The most powerful
WordPress LMS Plugin

for Online Courses
With MasterStudy LMS Plugin you can:
Create Comprehensive Online Courses
The feature-rich Masterstudy LMS Plugin gives you unlimited possibilities to create any kind of educational content, form courses and present it online, in the most demanded and convenient format.
Easily sell your products online
Turn your skills, knowledge, and practices into training website and sell it in the form of online lessons and courses. Choose different pricing models and earn money with your eLearning platform.
Build an international community
With the power of LMS Plugin, you can attract learners from all over the world. Create more than just a website of online courseware, build a strong community of people to exchange knowledge and ideas.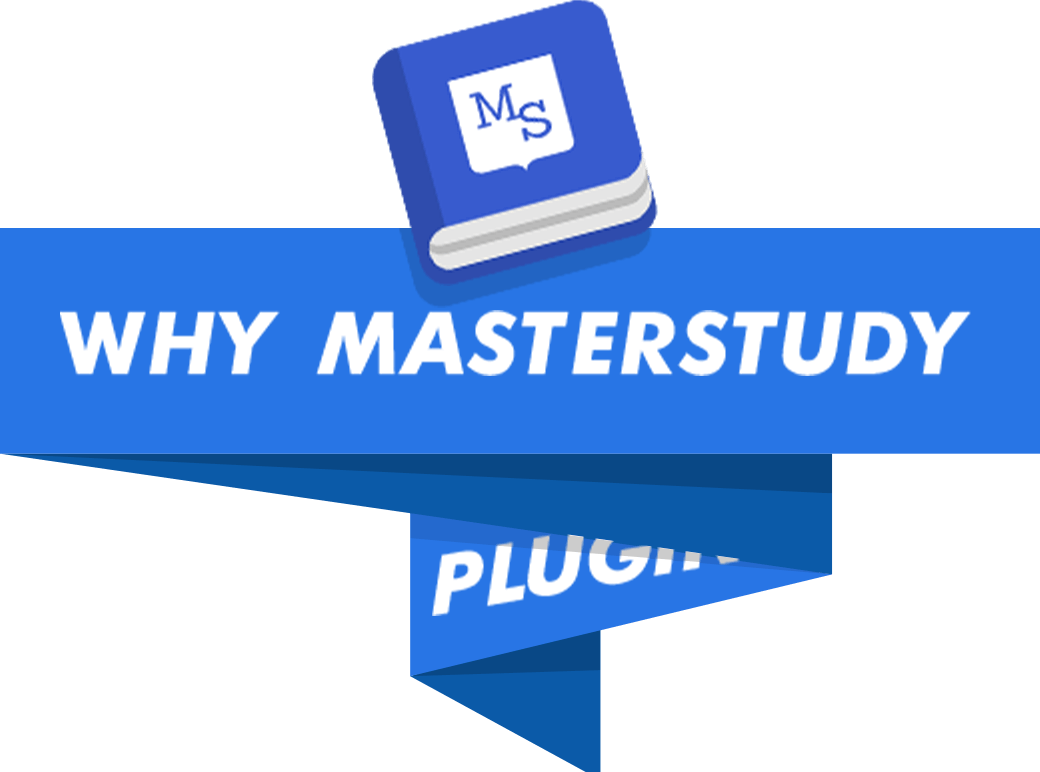 Why Choose MasterStudy
Masterstudy WordPress Plugin for learning management system is a flexible and innovative software to create and sell courses online. Masterstudy LMS is the ultimate choice for universities, professional trainers, entrepreneurs and starters for building LMS websites and eLearning platforms.
Watch Video
Manage Courses
Take full control over the courses. Check out some features you definitely need to use.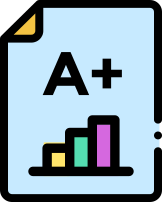 Gradebook
Analyze students statistics: enrollments, attendance, course completion, quiz passing rate.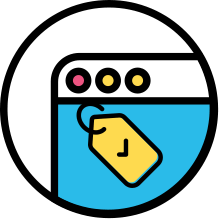 Trial Courses
Allow users to experience the flexibility of learning, make the first lesson free and open to the public.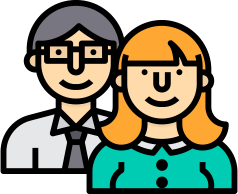 Co-instructors
Easily assign a second instructor to the course, work together and share responsibilities.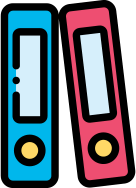 Course Bundles
Increase your revenue and provide advanced offers to learners by selling courses in packages.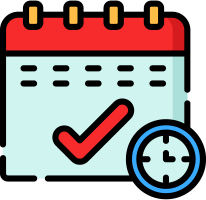 Content Drip
Lock the access to the second lesson unless the completed first one or customize your sequence.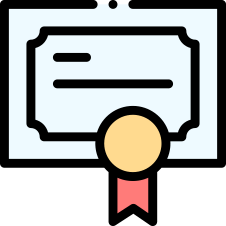 Certificates & Badges
Create beautiful certificates and award students for successful course completion.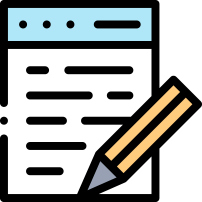 Assignments
Add assignments to the lessons. Check student's work, grade their performance and leave notes.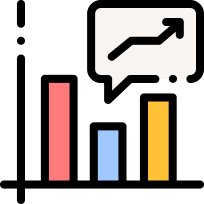 Points Reward System
Award points to students for different activities and allow redeeming them for courses.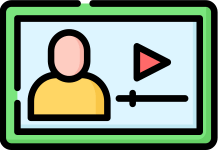 Lessons Live Streaming
Conduct lectures in real-time, stream lessons, communicate with the students, take Q&A.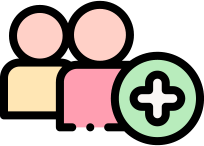 Group Courses
Sell courses to companies and organizations, create groups and assign the course to each member.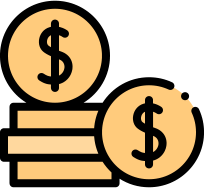 Earning & Commission
Distribute commission, set commission percentage, and effortlessly manage the whole process.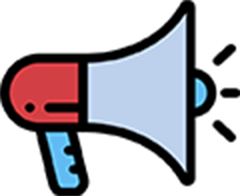 Announcement
Post interesting topics and news and communicate with students via Announcements.
LMS Shortcodes — an easy way to add LMS modules
A comprehensive collection of essential online course modules that you can add to any posts or pages of your website. MasterStudy LMS Shortcodes simplify the addition of key LMS features. Just copy the shortcode and paste it into the page or use the widgets of Elementor and WPBakery Page Builders.
Shortcodes come with attributes, which let you set up the modules and manage their appearance on the site.

Comparison
Table
Features and functionality
MasterStudy Free
Free Download
MasterStudy Pro
Get for $39
Question Type: Item Match
Question Type: Multiple Choice
Question Type: True or False
Question Type: Fill The Gap
Question Type: Single Choice
Creation
It has never been easier. No need to type any line of code. Building courses is as easy as breathing if you have a magic Front-end course builder. Super convenient and transparent builder, visual composer plugin and functional drag and drop tools - everything is at hand.
Lesson Types
Don't stick to the one type of lesson. Take advantage of the options provided. We developed Masterstudy LMS with different lesson types to work with: video, slides, text, streams and zoom.
Course Builder
It has never been easier! No need to type any line of code. Building courses as easy as breathing if you have a magic Front-end course builder. Super convenient and transparent builder, visual composer plugin and functional drag and drop tools - everything at hand to make it as easy as possible.
Live Preview
Advanced
Quizzes
Enjoy the rich number of options to create interesting quizzes. Set time limits, passing grade, select from a number of predefined question types.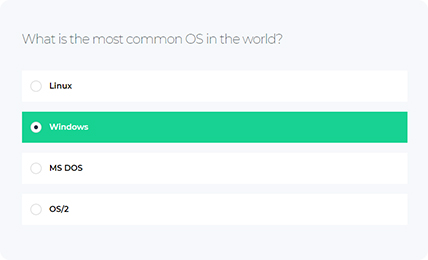 Radiobutton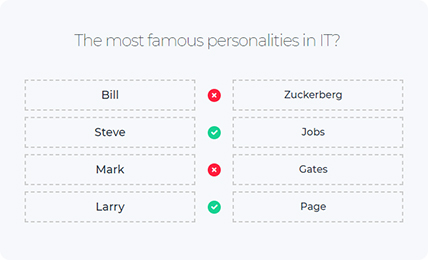 Match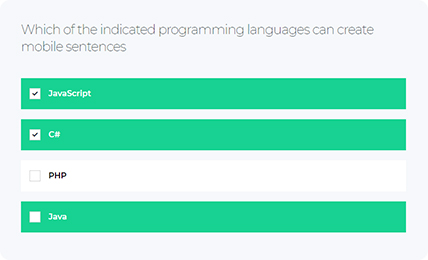 Multi Select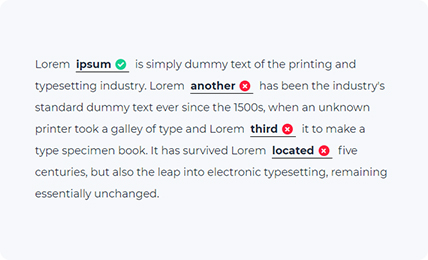 Fill the Gap

Create categories with Question Bank

Automatically randomize questions

Set up automated quiz results

Allow students to retake quizzes

Attach media files of different types

Set timers for taking quizzes

User Friendly
Interface
One of the main advantages of Mastestudy is a simple interface. Everything is created for users' convenience.
Course Wishlist

Apply the "like" button on your website, allow users to add courses they like to the wishlist for later purchase.

Course Ratings

Enable a course rating system and allow learners to extend the opinion and help others to evaluate the content.

Certificate Builder

Get the recognition with professionally-designed certificates you can build easily on your own. By using the builder you can create personalized printable certificates to award the students. With a simple click, students can download their certificates and confirm the completion of the course.


Teacher Profile
In Masterstudy LMS teachers have their own profiles with access to different parts and options of the website.


Students Profile
Fully managed user profiles serve as personal pages for learners and contain all the needed information.
Translation Ready
Translate your website to any language you want. With the theme supporting multiple languages you can make the content available for people all over the globe.
Easily prepare the website for different audiences with MasterStudy Theme ready to be translated to the language you want!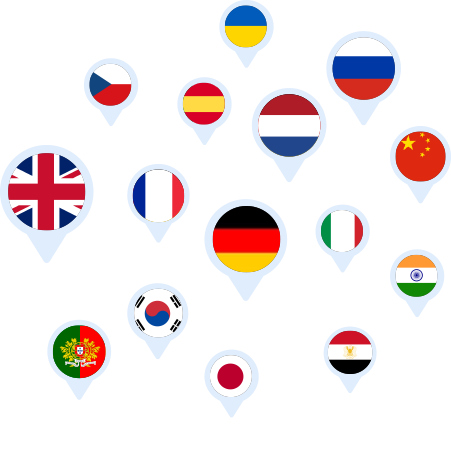 Udemy
Affiliate
Effortlessly import Udemy courses and get commissions from every sale.
Watch Video
Monetize
Access to popular payment methods like Paypal, Stripe, WooCommerce. Allow your students to set up recurring subscriptions and payments for the course bundles.

Memberships
Create membership plans and manage the number of courses available on the subscription.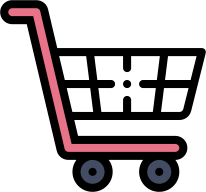 Shopping Cart
Allow users to select and add items to the shopping cart for eventual purchase.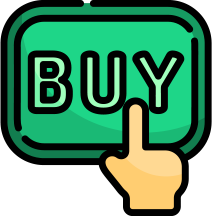 One-time Purchase
Configure a one-time purchase option for users to take payments via single transaction.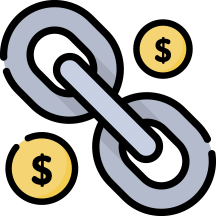 Affiliate Program
Get commissions from affiliate marketing, explore a new way of learning opportunities.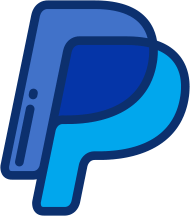 Paypal
Easily establish Instant online payments via PayPal — the most popular payment gateway.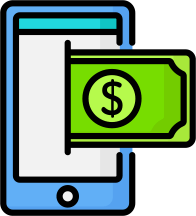 Stripe
Sell courses online with one-time and recurring payment options, thanks to Stripe integration.
community
Revive your website and engage users with tones of integrations.
Message System

Discuss and share ideas with other users, reach out the instructor whenever you have a question.

bbPress Integration

Simple yet powerful software that allows easily add forums to the courses. Let only enrolled students view content and post new topics.
Integrations
Masterstudy integrates only with the most helpful tools. With the full package of integrations, you can extend the functionality of your website and design it to comply with your vision.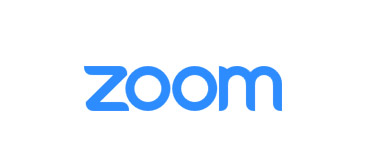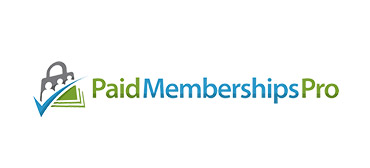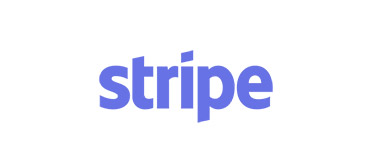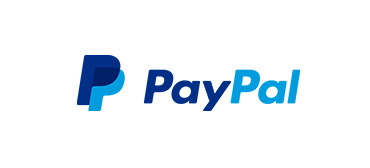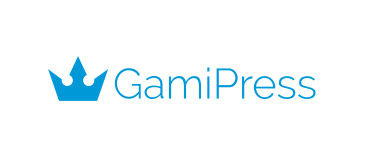 World Class Support by StylemixThemes

Providing you a high-quality service is our priority. Use the base of online documentation and video tutorials. Haven't found a solution? Ask your questions to be provided with a professional support service.
Details
Last Update
September 11, 2020
Wordpress Version
4.6 or higher
What's new
3.4.0
September 11, 2020
Added Certificate builder
Manage course duration field save fixed
Course bundle course featured image fixed
Frontend course editor several image adding URL fixed
Frontend course editor now has unique class in body tag
Price position in sticky panel fixed
3.2.0
July 21, 2020
Frontend Course editor UI/UX fields reworked
Addons global settings design changed
3.1.0
July 7, 2020
Added the ability to upload videos to video lessons
Added video player in the lesson with the ability to restart from the point you stopped at
3.0.0
June 25, 2020
Feature: Added Shortcodes (`stm_lms_certificate_checker`,
`stm_lms_course_bundles`, `stm_lms_google_classroom`)
Feature: Added Elementor widgets (`stm_lms_certificate_checker`,
`stm_lms_course_bundles`, `stm_lms_google_classroom`)
Fixed: Live stream timer
Fixed: Point history broken link
2.4.1
June 12, 2020
Accepting draft assignments fixed
2.4.0
June 12, 2020
Scorm zip file uploading fixed
Email sending for instructor and student fixed
Visual bugs fixed
Lesson question time showing for user fixed
Logout now redirects to login page
Russian language updated
Version 1.7.0
June 5, 2020
Lesson Style Classic added.
Email Template Manager added.
Assign Students to Course added.
Gradebook – Students progress fixes.
Assignments – Vertical Scroll removed.
Assignments – Sending Email Notifications bug fixed.
SCORM – Curriculum disabling issue fixed.
Version 1.6.1
May 28, 2020
Version 1.6
May 26, 2020
New Course Attachments added.
New Course Finished Statistics added.
Minor bug fixes.
Version 1.5
May 6, 2020
New Courses Filter added.
New Instructor menu added.
Minor bug fixes.
Version 1.4.7
April 24, 2020
SCORM Courses integration added.
Minor bug fixes.
Version 1.4.6
April 15, 2020
Version 1.4.5
March 27, 2020
ZOOM Conference feature added.
Version 1.4.4
March 20, 2020
Google Classroom feature added.
Minor bug fixes.
Version 1.4.3
February 25, 2020
Version 1.4.1
December 26, 2019
Multi-instructors feature added.
Unique code for certificates feature added (with Code checker WPBakery Page Builder element).
Instructors can create Course Categories.
Minor bug fixes.
Version 1.4.0
December 19, 2019
Course Bundle feature added.
Version 1.3.9
December 10, 2019
Questions Bank system added.
Course Affiliate Link feature added.
Minor bug fixes.
Version 1.3.8
December 4, 2019
Version 1.3.7
November 25, 2019
Assignments feature added.
Minor bug fixes.
Version 1.3.6
November 6, 2019
Group (Team) Courses feature added.
Minor bug fixes.
Version 1.3.5
October 21, 2019
Forgot Password problem fixed.
Currency symbol issue fixed.
Minor bug fixes.
Version 1.3.4
October 3, 2019
Lessons Live Streaming feature added.
Minor bug fixes.
Version 1.3.3
September 19, 2019
Drip Content feature added.
Sequential Lessons feature added.
The GradeBook feature added.
Version 1.3.2
September 5, 2019
Version 1.3.1
August 12, 2019
Added new question types.
Minor bug fixes.
Version 1.3
July 18, 2019
Prerequisites problem fixed.
WPML Switcher fixed.
Minor bug fixes.
Version 1.2
June 18, 2019
Version 1.1
April 25, 2019
Teacher Course Sales & Earnings Statistics added.
Automatic Payouts feature added.
Version 1.0
March 11, 2019
Create Online Courses
Ready to get Started?