Cost Calculator Plugin For WordPress
Create freely powerful and nice-looking cost estimation forms on your website.
With Cost Calculator
Plugin
you can:
Complete calculations tasks
Create price estimation forms to provide cost information
Generate leads
Convert your potential customers into real sales
Make pricing transparent
Bring estimation clarity and calculate costs immediately
Make your site look PRO
Use professional calculator tools to complete your website
Cost Calculator

is an extension anyone can incorporate into their website.

Business with a pricing structure

Make it easier for users to quote your services and calculate future costs.

Booking websites

Estimate not only prices but calculate all reservation details to get more information.

Car rentals

Allow customers to estimate the exaсt cost of their planned renting using flexible forms.

Venue Rentals

Make use of your venue cost calculator to provide an indication of rates and what is included.

Delivery Services

Customize your form and let users count total costs with the delivery included.

Freelancers

A perfect way to calculate your freelance rate based on your personal charging system.
Cost Calculator looks perfect on any website.
Car Rental Agencies

Graphic & Web Designers

Medical Services

Hosting Companies

Retail & Small Business
Get Now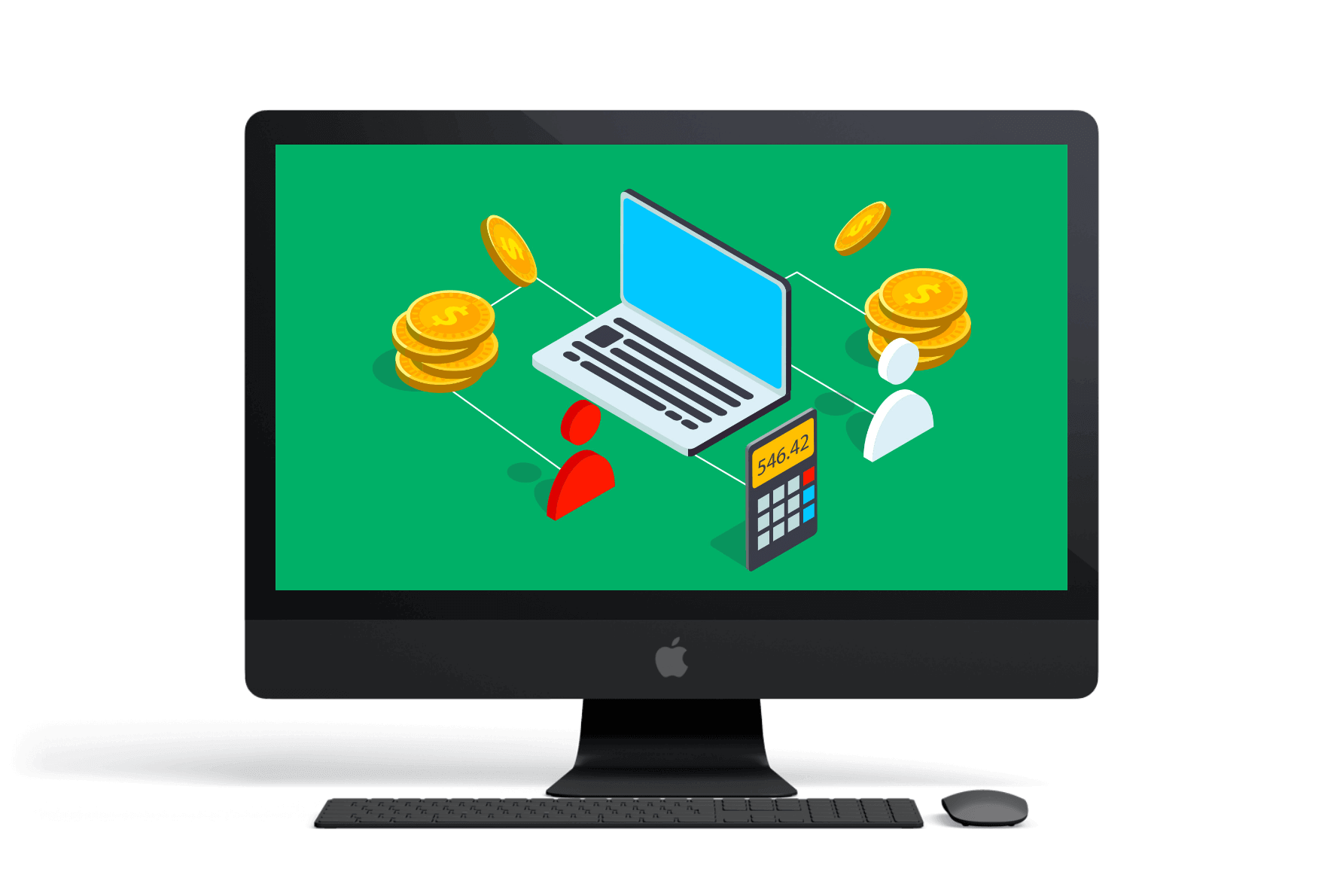 Features
Estimation forms
Build unlimited estimation forms of any type on a few easy steps
Calculation Builder
Plugin has its own powerful drag and drop calculation builder
Customization
Allows to freely customize colors, fonts, and background color
Compatibility
Works perfectly with the popular page builders
Instant Estimation
Lets users immediately estimate projects cost
Intuitive Interface
Simple and user-friendly interface with no need for programming skills
ReCAPTCHA
Ensure the security and reject internet bots by enabling ReCaptcha
Contact Form 7
Calculator integrates with a contact for best customer experience
Calendar field
Allows to add a date picker to the calendar with a range feature
Сonditions Feature
The conditional system is an amazing feature allowing you to create more detailed and practical calculator forms. By using this option, you can link your calculator fields and add different conditions. The conditional system allows form fields to show, hide, or be disabled based on conditions being met. Let customers interact only with the fields they need to use and create handy and valuable estimation forms.

Cost Calculator Live Sample
Variety of Calculating Elements
Cost Calculator includes 9 free different elements that help to construct your estimation form.
Dropdown Box
Add a select box with unlimited variations and calculating values so users could choose the best option.
HTML Element
Insert any HTML content into your Calculator form and edit it with ease thanks to the WYSIWYG Editor included.
Switch Box
Add radio button options with calculating values to allow users to choose only one of a predefined selection.
Checkbox
Create a set of checkbox options with the ability to select more than one parameter at a time.
Range Slider
Insert Range Slider with the following options: label, min value, max value, step, unit value for calculating.
Quantity Box
Enter a simple input number with the unit field so the calculator could multiply entered and unit values.
Textbox
This element allows you to add a simple text area field into your calculator for extra notes.
Horizontal Line
With this, you can add the <HR> line separator field into your estimation form and specify its size, style, length.
Total
Total element, lets you build a calculating formula by adding needed fields and operators to it.
Choose the best option. Upgrade to PRO version just for $29
Comparison Table
Features and functionality
Cost Calculator Free
Free Download
Cost Calculator Pro
Get for $29
Powerful Calculator Builder
Calculation Formula for Total Element
Page Builders Compatibility
Horizontal & Vertical Orientation
Calculator Import & Export
Several forms on one page
Testimonials
The calculator is the most versatile I could get my hands on. Compared to all the others I have tried, this is the best free calculator out there!
Andrew Colman

Cost Calculator Plugin is exactly what my website needed. It does everything as promised and the support is incredible! Very robust and reliable.
Dillon Stevenson

It's really super easy to use for the visitors. It does exactly what it says with ease. And in addition, it's free. Thank you StylemixThemes!
John Edwards

I am currently using your plugin and I have to say a big THANK YOU! Very easy to use, clean interface, it does exactly what it is supposed to do.
Andrew Colmans

Cost Calculator definitely has endless possibilities and plugs fluently into every website. The plugin gives a lot of flexibility to build any calculation forms.
Dillon Stevensoncs

A great plugin! We were able to create calculators and dynamic forms just as we needed. The tech support is very prompt and helpful!
John Edwardss

World Class Support by StylemixThemes

Providing you a high-quality service is our priority. Use the base of online documentation and video tutorials. Haven't found a solution? Ask your questions to be provided with a professional support service.
Details
Last Update
July 21, 2020
Wordpress Version
4.6 or higher
What's new
2.0.0
July 21, 2020
Version 1.2.3
June 3, 2020
Checkboxes with the same value bug fixed
Horizontal Calculator displaying issue fixed
Version 1.2.1
May 27, 2020
Currency bug fixed
Checkbox calculation bug fixed
Minor bug fixes
Version 1.2
May 25, 2020
Conditional System added
Form Data bugs fixed
Duplicate Calculator bug fixed
Import/Export calculators bug fixed
Minor bug fixes
Version 1.1.0
May 15, 2020
Shortcode copy field added
Textarea new line bug fixed
Minor bug fixes
Version 1.0.8
May 1, 2020
Submit button text field added
Stripe ID bug fixed
Minor bug fixes
Version 1.0.7
April 28, 2020
Calculator Send data bugs fixed
Minor bug fixes
Version 1.0.7
April 23, 2020
NEW: Redirect Payment after Submitting Form
PayPal redirect bug fixed
Minor bug fixes
Version 1.0.6
March 17, 2020
One click demo import/export
Currency settings bug fixed
Radio button not clickable bug fixed
Minor bug fixes
Version 1.0.5
March 16, 2020
Remove !important from inline styles
Minor bug fixes
Version 1.0.4
March 11, 2020
Calculator Customize View feature added
Decimals problem fixed
Minor bug fixes
Version 1.0.3
January 17, 2020
Version 1.0.2
December 2, 2019
Hide/Show descriptions
Checkboxes problem fixed
Minor bug fixes
Version 1.0.1
November 15, 2019
Calculator Vertical View added
Date field added
Minor bug fixes
Version 1.0
September 16, 2019