Cost Calculator Builder PRO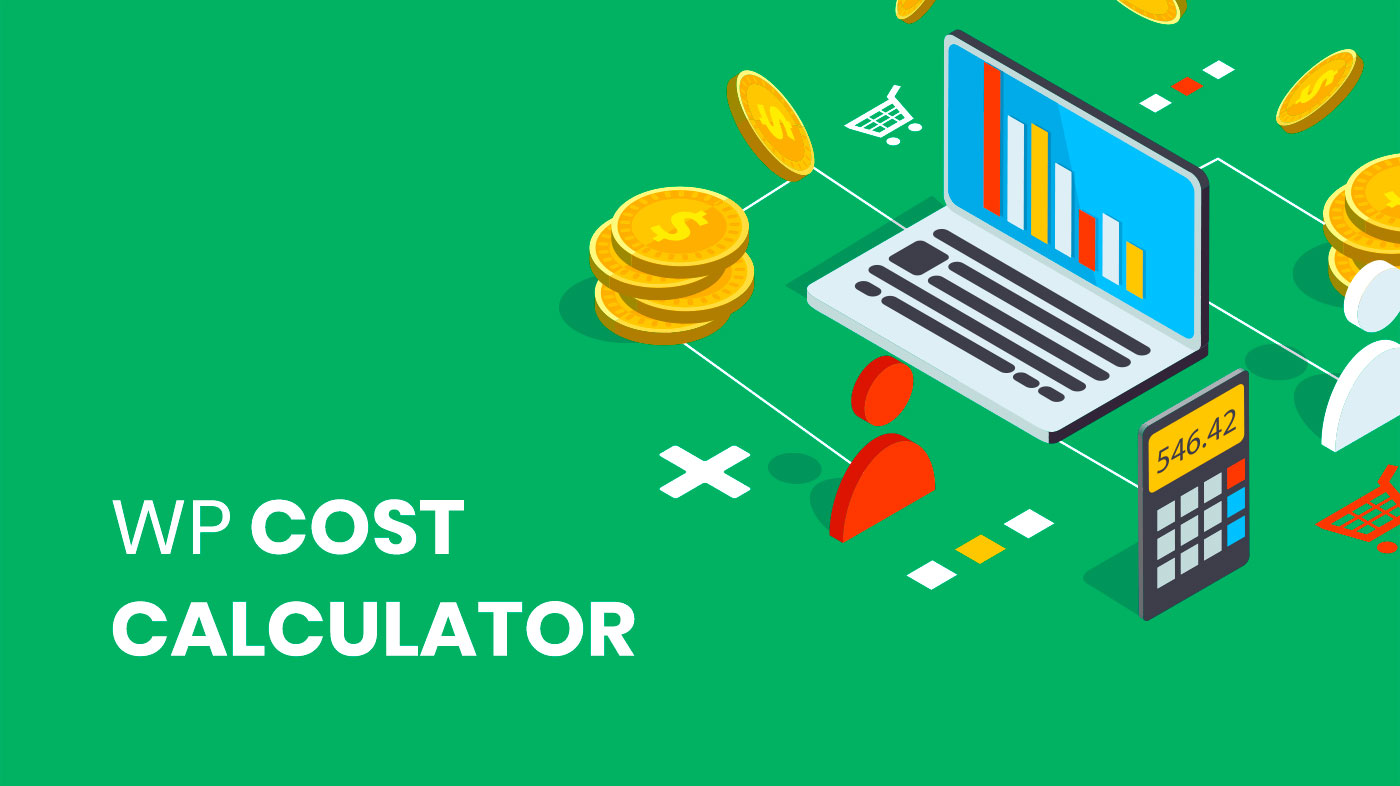 Do you have services and products that you post on the website? Do you want to help your customers easily estimate the price of your product or service? Then, The Cost Calculator Builder Plugin Pro is a perfect solution for you.
It allows you to build a calculator according to your business needs. You can quickly construct a powerful tool with no background in programming. The calculator can be created in just a few steps. The plugin has a calculator builder and you can choose what type of calculator you want to build. You can customize your calculator's fonts, colors, background colors and so on.
You and your potential customers will both benefit from the Cost Calculator Pro. Your customers will know how much certain service or product costs and they will not have to call or email. You will be able to focus on other essential tasks and will not have to answer simple questions related to price.
Moreover, Cost Calculator Pro has been released in 2 forms, Free and Premium Versions. Free Version includes 8 Different Calculator Elements, namely:
Input Box
Dropdown Box
Switch Box
Checkbox
Range Slider
Quantity Box
Textbox
Horizontal Line

The Premium version includes:
Woocommerce Integration. If you want to give your visitors an opportunity to make a purchase or buy your service with more extended payment options you can use WooCommerce. It is integrated with a calculator and works absolutely fine.
Contact Form 7. Send form is integrated with the Contact Form 7 plugin. Your potential customers can fill the forms in the Contact Form 7 and you will not have to create forms from scratch.
Stripe & PayPal Integration. The calculator is perfectly integrated with PayPal and Stripe so that the website will not crash or have bugs. The visitors will be able to pay immediately after calculating the price of the service or product using either Stripe or PayPal.
Send Form. The visitors will be able to leave their contact information, questions or you can simply gather the data about the users who are interested in your service and products. In send form, you can select certain field and make it "required field". Meaning that your users will have to fill your assigned field as "required" to be able to send their forms.
reCAPTCHA. It will ensure that anyone who uses your calculator manages it for their personal purposes and that everyone who interacts with your calculator is a real person, not a robot.
Calendar field. You can add a date picker to your calendar. The great advantage of the calendar is that it has a "range" feature. If you will add the "range" function, the calculator will open the calendar for two months at once as on hotel booking websites. However, if you want the calendar to appear as a single view, you can choose non-range and it will open as a simple calendar.
Import & Export calculators. Once you create one or many calculators, they can be exported as XML files. Whenever you need to imply the same calculator on another website, you can import them via Cost Calculator Builder Pro and add to your website.
More forms on one web page. You can add more than one calculator to a single web page.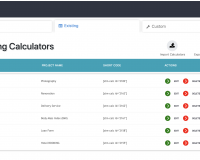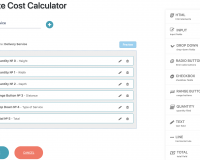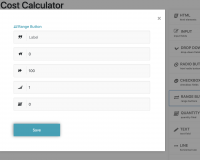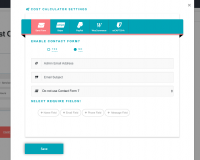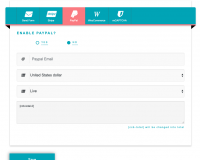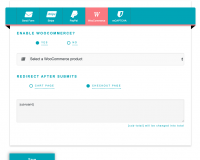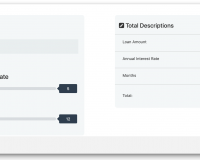 What's new
Version 1.0.3
January 17, 2019
Version 1.0.2
December 2, 2019
Hide/Show descriptions
Checkboxes problem fixed
Minor bug fixes
Version 1.0.1
November 15, 2019
Calculator Vertical View added
Date field added
Minor bug fixes
Version 1.0
September 16, 2019
FAQ
How to download the plugin?
After purchasing a product, you will be sent 2 emails. The first will provide you with a link to download the plugin, along with your license key.
The second email, which you'll receive after the payment is successfully processed, will provide a receipt, as well as a secure link to download your PDF invoice.
If you purchased a lifetime license you'll only receive a single email combining the secure download link, license key, receipt, and PDF invoice.
Before downloading the product, if you are using Apple's Safari as your browser, disable its default ZIP auto extraction setting:
Upload the paid product to WordPress
Now that you've downloaded the premium zip file, you are ready to upload it to your WordPress website.
How to upload and activate a plugin/add-on?
Activate the product with your License Key
If you've purchased the product directly within the WP Admin dashboard you are already good to go since the license key is automatically activated right after the upgrade. Otherwise, after activating the product, you will be redirected to a license activation screen.
Simply enter the key provided in your email and click . Your product will now be activated and you'll be ready to begin setting it up.