Motors VIN Decoder WordPress Plugin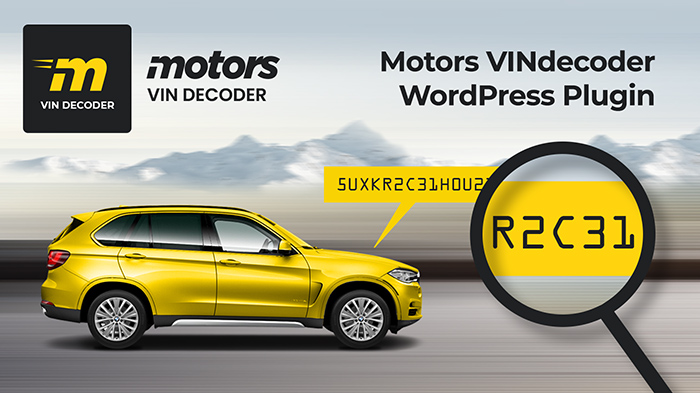 Watch video
Motors VIN Decoder Plugin allows to show VIN History on a Listing page and fills up VIN Specifications on Add a Car page.
VIN Decoder automatically fills the car details when you put in VIN number that can be found on one of the services (MarketCheck or Vin Audit).

Motors VIN Decoder Plugin has a bunch of options to view vehicles history, such as – Specifications, Accidents, Theft, etc. It needs just include Motors VIN Decoder Widget or VC Element on your Listing page in order to display VIN History button.
You can connect plugin with two main VIN services:
MarketCheck
Gives you a FREE Plan that includes 300 calls/month at 1 call/second for Car Specifications. Here you can get more information about API Pricing. And you can register a free account and get API Keys.
VinAudit
API Service for Car History. This service doesn't offer a free plan and to get an API you will have to contact them on their website. However, in VinAudit you can get more information about Dealers Program. Also, here you can Register a Dealer Account and get API Keys.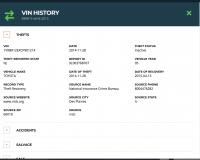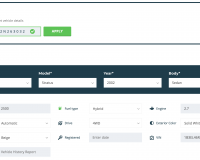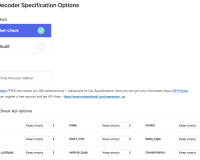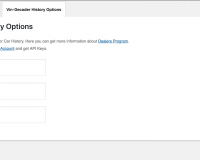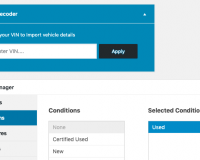 What's new
Version 1.3.1
December 20, 2019
Version 1.3
October 8, 2019
Autofill Vin Specifications feature improved.
Minor bug fixes.
Version 1.2
August 27, 2019
Autofill Vin Specifications added for Dashboard Listings.
Version 1.1
June 28, 2019
Version 1.0.1
June 10, 2019
FAQ
How to download the plugin?
After purchasing a product, you will be sent 2 emails. The first will provide you with a link to download the plugin, along with your license key.
The second email, which you'll receive after the payment is successfully processed, will provide a receipt, as well as a secure link to download your PDF invoice.
If you purchased a lifetime license you'll only receive a single email combining the secure download link, license key, receipt, and PDF invoice.
Before downloading the product, if you are using Apple's Safari as your browser, disable its default ZIP auto extraction setting:
Upload the paid product to WordPress
Now that you've downloaded the premium zip file, you are ready to upload it to your WordPress website.
How to upload and activate a plugin/add-on?
Activate the product with your License Key
If you've purchased the product directly within the WP Admin dashboard you are already good to go since the license key is automatically activated right after the upgrade. Otherwise, after activating the product, you will be redirected to a license activation screen.
Simply enter the key provided in your email and click . Your product will now be activated and you'll be ready to begin setting it up.