5 Best Sports WordPress Themes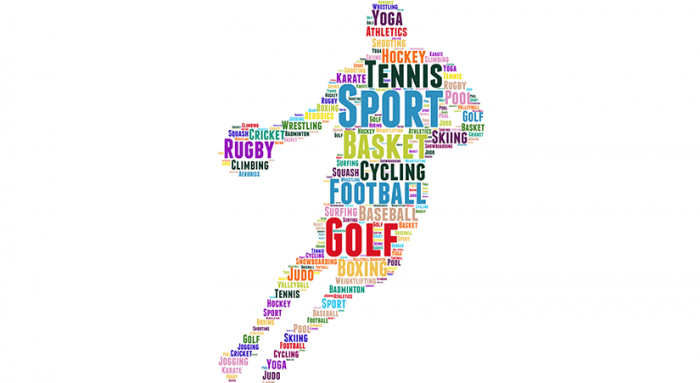 Now that you've made the decision to start a website dedicated to sports, whether it is your favorite team, fantasy sports, or a news site that covers certain sports (or all sports for that matter), you need to get the site in shape. Those who are working with a WordPress site have the advantage of being able to utilize themes. These make it fast and simple to get your website looking great and running smoothly. Of course, you need to find the right theme for the job. Lucky for you, we've taken care of the hard work and slimmed down your choices to the five best WordPress sports themes for 2017.
Splash Sport WordPress Theme

One of the top choices for a WordPress sports theme is Splash from StyleMix. This features several different demos geared toward football, baseball, soccer, and basketball. However, the theme is customizable enough that you can make it work with just about any type of sports site you want to build. It is compatible with SportsPress, and you can customize it to have just the colors you want.
---
Sport WordPress Theme

Sport from ThemeCannon is a bright theme that has a responsive design, along with many customization options. It has a simple navigation bar, it is modular and flexible, and you can create an unlimited number of heading and layout variations, not to mention color and font options. It also comes with widgets and plugins bundled inside.
---
Sportedge Sport WordPress Theme
This theme from ThemeFuse is another good option, especially for those who want to create a true sports magazine. It is easy to customize the theme, and it even comes with live scores and a homepage slider for your content. The custom headers included work for many different sports. It has a nice and modern look, and you can quickly change the colors.
---
Sportsline

This sports WordPress theme from ThemeForest is fully responsive and is optimized for SEO. Those who want to have a nice and simple site that is easy to customize will find that it offers quite a bit.
---
MH Magazine
The MH Magazine theme could also work very well for a sports site that wants to feature articles, news, scores, and more. It is responsive, you will have full control over your layouts, there are unlimited color options, the ability to add a custom logo, and more.
---
As you can see, there are some great WordPress sports themes from which you can choose. Which one might be right for you?