Update from Google: PageSpeed has become one of the criteria in mobile search ranking
Since July 2018, Google has finally started using mobile page speed as a ranking criterion in their mobile search results.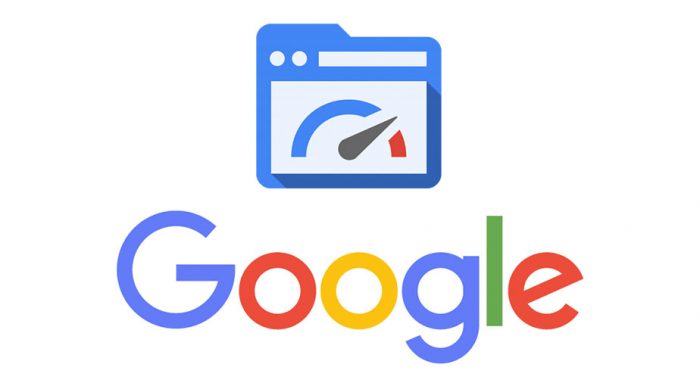 Google has launched a new ranking algorithm specially created for mobile search. The company named it the "Speed Update," and they stated that it will only impact a small percentage of queries and only pages that "deliver the slowest experience to users" will be impacted by this update.
Google advises webmasters to use the newly updated PageSpeed report and tools such as LightHouse to analyze the speed of the page and make necessary corrections.
Google's Tech Lead manager, Zhiheng Wang and Product Manager, Doantam Phan wrote:
The "Speed Update," as we're calling it, will only affect pages that deliver the slowest experience to users and will only affect a small percentage of queries. It applies the same standard to all pages, regardless of the technology used to build the page. The intent of the search query is still a very strong signal, so a slow page may still rank highly if it has great, relevant content.
Because PageSpeed Insights has been using data from Chrome Browser, it didn't have sufficient amount of reliable data to evaluate smaller sites. As a result, the speed portion of the page speed report was unavailable for those users. Optimization scores already existed before, but that's was not enough to let websites to determine whether their pages are slow or not.
In 2010, Google stated that page speed was a ranking factor but it "was focused on desktop searches" only. However, starting from July 2018, it also determines how fast your mobile pages load and apply that as a ranking criterion in mobile search results. So, Google has kept its promise on looking at mobile page speed before.
We are yet unsure if the new ranking algorithm will also be applied to desktop searches, but we're following Google and will try to keep you updated when we receive more information.