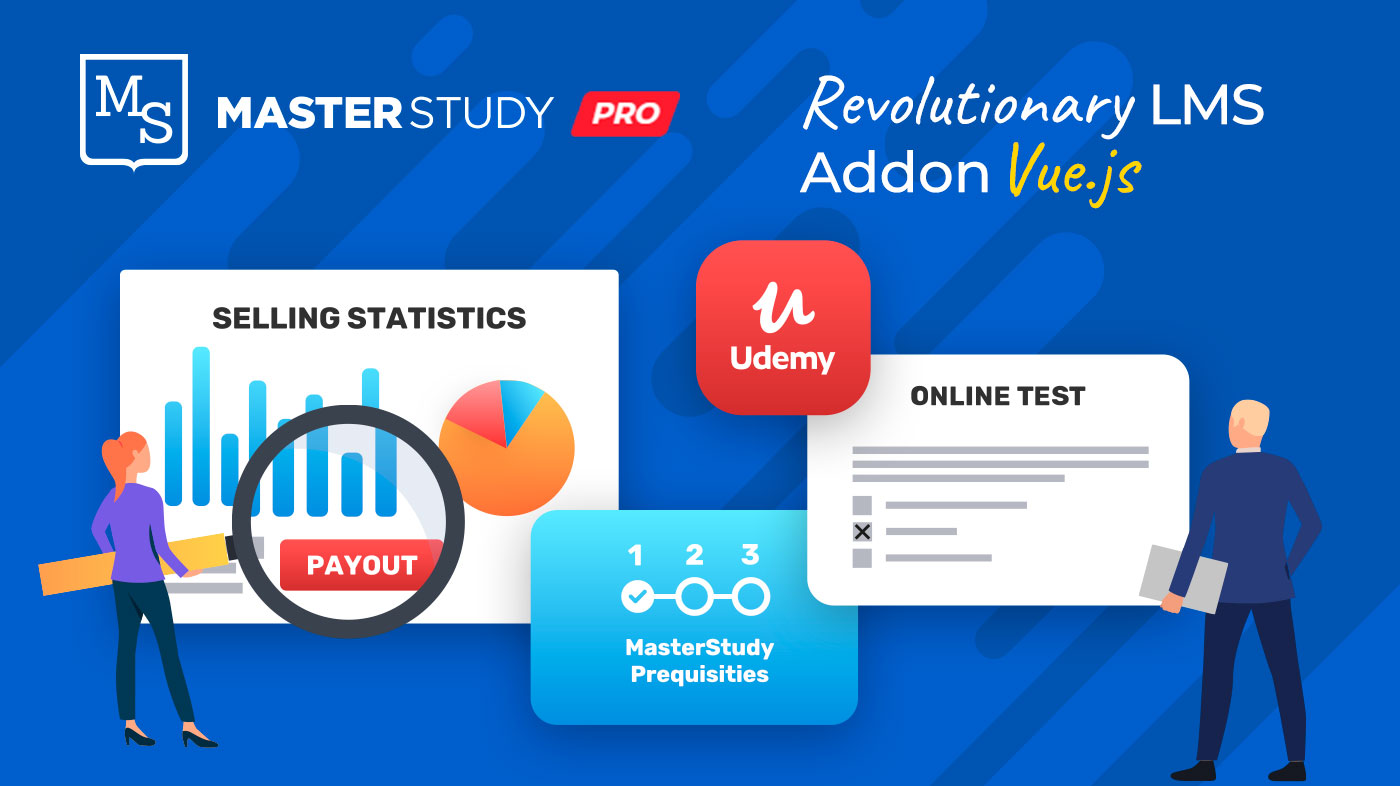 Watch video
MasterStudy LMS Plugin is a cornerstone part of the Masterstudy WordPress theme for the education business. As the ultimate LMS WordPress Plugin, MasterStudy makes it simple and hassle-free to build, customize and manage your Online Education WordPress website. There is a free and a pro version of the LMS plugin. The main free version contains the next key features:
3 types of lessons: text, video, slideshow.
Recurring subscription for students
One-time purchase
Integration with PayPal & Stripe
Paid Membership Pro integration (required for subscription plans)
Real-time questions and answers feature during the lessons.
Real-time countdown timer in a quiz
Quiz results with correct/incorrect answers
Quiz retake
Courses ratings
Messaging and Announcement System
Certificate generation
Course Wish list
Instructor & Student Profiles
Lessons Live Streaming
Group (Team) Courses
Assignments
Points System
Course Affiliate
Questions Bank
Course Bundle
A MasterStudy PRO version has everything from free version plus a bunch of special features, such as:
Import a course from Udemy, get an affiliate from every sale of the course, watch our customization guide by clicking on the link in the description.
Prerequisite course, ask to take one course before taking the other for better learning.
Online test addon allows pasting any quizzes through the shortcode.

Trial Courses, tutors can make the first lesson(s) of the course free and open to the public

Content Drip, tutors can set the strict sequence of the lessons that student will have to follow it.

Grade Books provides statistics for tutors in percentage about the students who are attending, who completed the course and who have passed the quizzes.

Group (Team) Courses give instructors the opportunity to sell courses for organizations, companies or groups of people, and instead of receiving only one user account, they can purchase and configure accounts for all members of their team.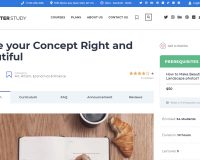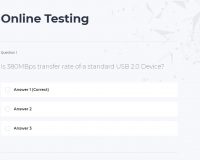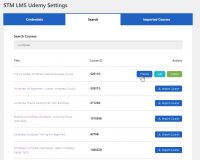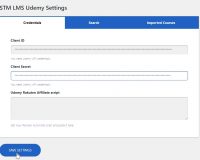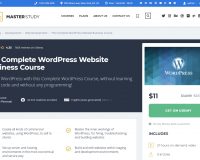 What's new
Version 1.4.2
February 10, 2020
Version 1.4.1
December 26, 2019
Multi-instructors feature added.
Unique code for certificates feature added (with Code checker WPBakery Page Builder element).
Instructors can create Course Categories.
Minor bug fixes.
Version 1.4.0
December 19, 2019
Course Bundle feature added.
Version 1.3.9
December 10, 2019
Questions Bank system added.
Course Affiliate Link feature added.
Minor bug fixes.
Version 1.3.8
December 4, 2019
Version 1.3.7
November 25, 2019
Assignments feature added.
Minor bug fixes.
Version 1.3.6
November 6, 2019
Group (Team) Courses feature added.
Minor bug fixes.
Version 1.3.5
October 21, 2019
Forgot Password problem fixed.
Currency symbol issue fixed.
Minor bug fixes.
Version 1.3.4
October 3, 2019
Lessons Live Streaming feature added.
Minor bug fixes.
Version 1.3.3
September 19, 2019
Drip Content feature added.
Sequential Lessons feature added.
The GradeBook feature added.
Version 1.3.2
September 5, 2019
Version 1.3.1
August 12, 2019
Added new question types.
Minor bug fixes.
Version 1.3
July 18, 2019
Prerequisites problem fixed.
WPML Switcher fixed.
Minor bug fixes.
Version 1.2
June 18, 2019
Version 1.1
April 25, 2019
Teacher Course Sales & Earnings Statistics added.
Automatic Payouts feature added.
Version 1.0
March 11, 2019
FAQ
How to download the plugin?
After purchasing a product, you will be sent 2 emails. The first will provide you with a link to download the plugin, along with your license key.
The second email, which you'll receive after the payment is successfully processed, will provide a receipt, as well as a secure link to download your PDF invoice.
If you purchased a lifetime license you'll only receive a single email combining the secure download link, license key, receipt, and PDF invoice.
Before downloading the product, if you are using Apple's Safari as your browser, disable its default ZIP auto extraction setting:
Upload the paid product to WordPress
Now that you've downloaded the premium zip file, you are ready to upload it to your WordPress website.
How to upload and activate a plugin/add-on?
Activate the product with your License Key
If you've purchased the product directly within the WP Admin dashboard you are already good to go since the license key is automatically activated right after the upgrade. Otherwise, after activating the product, you will be redirected to a license activation screen.
Simply enter the key provided in your email and click . Your product will now be activated and you'll be ready to begin setting it up.