5 Must-Have WordPress Plugins for Every WP Website

Do you have a WordPress website or blog? Perhaps you are considering starting up a site using this system. If you are gearing up with WordPress, you are probably wondering which plugins are viable options to add. We've collected five must-have WordPress plugins that would work very well for every website out there no matter what your niche or topic might be covering.
SumoMe for Email Sign-ups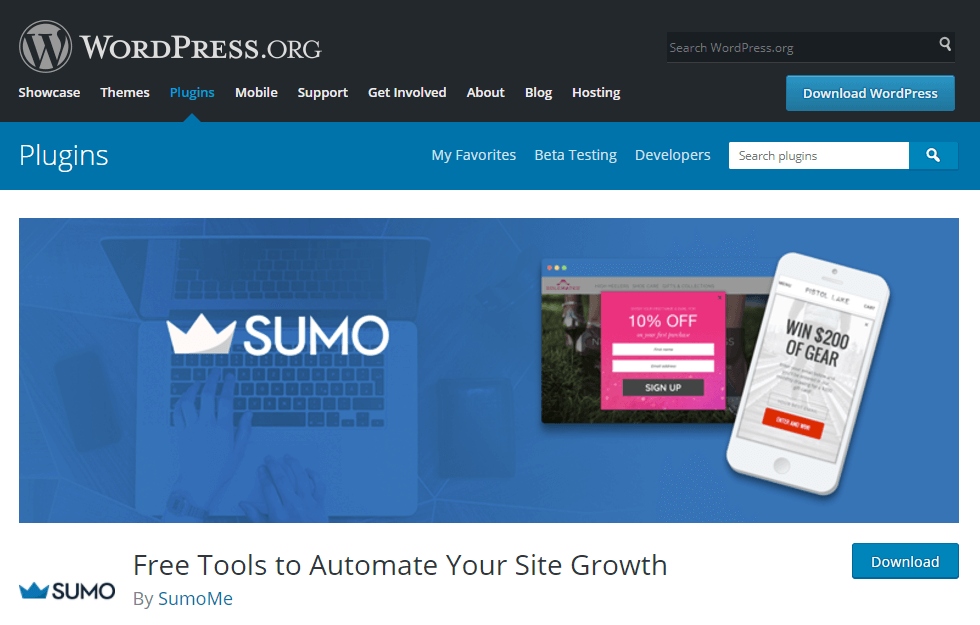 Do you want to get more people to sign up for your emails and newsletters? If so, then you might want to consider using SumoMe, which is essentially a bundle of plugins that will work together. Once you have installed the plugin, you can activate it on your site, and it will help to collect emails from visitors thanks to the opt-in forms it offers, including a list builder, which is a popup screen that gets the attention of the visitors. It's an easy way to start gathering emails.
Yoast SEO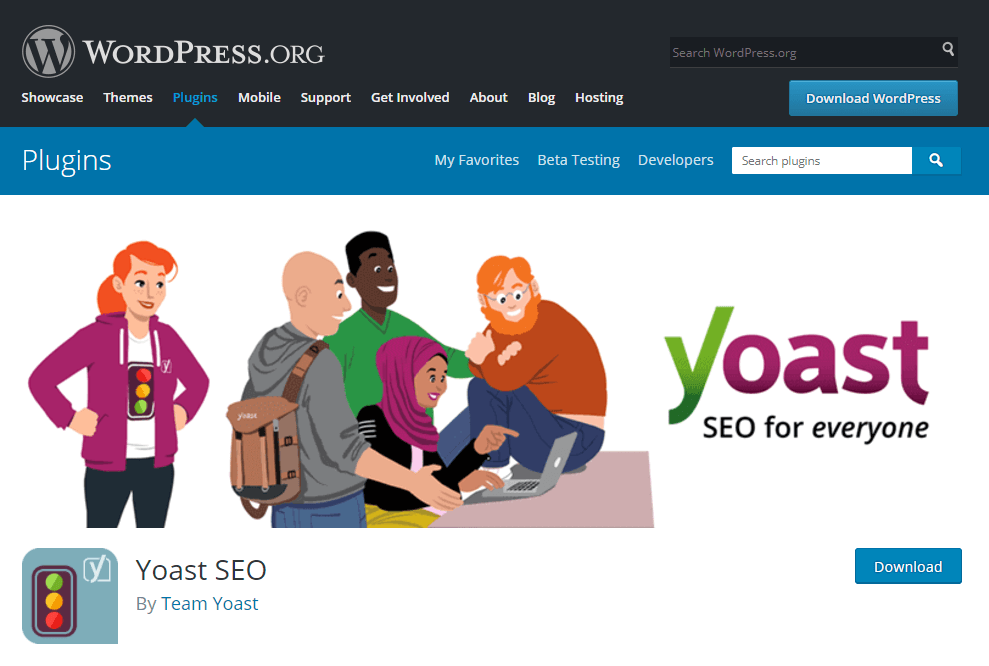 This is a popular plugin that can help with the SEO on your site. This plugin lets you edit the meta title and description of your pages quickly and easily, so you can focus on your keywords and boost your rankings. In addition, it will analyze all of your pages and make suggestions on how to improve the SEO.
WP Smush.IT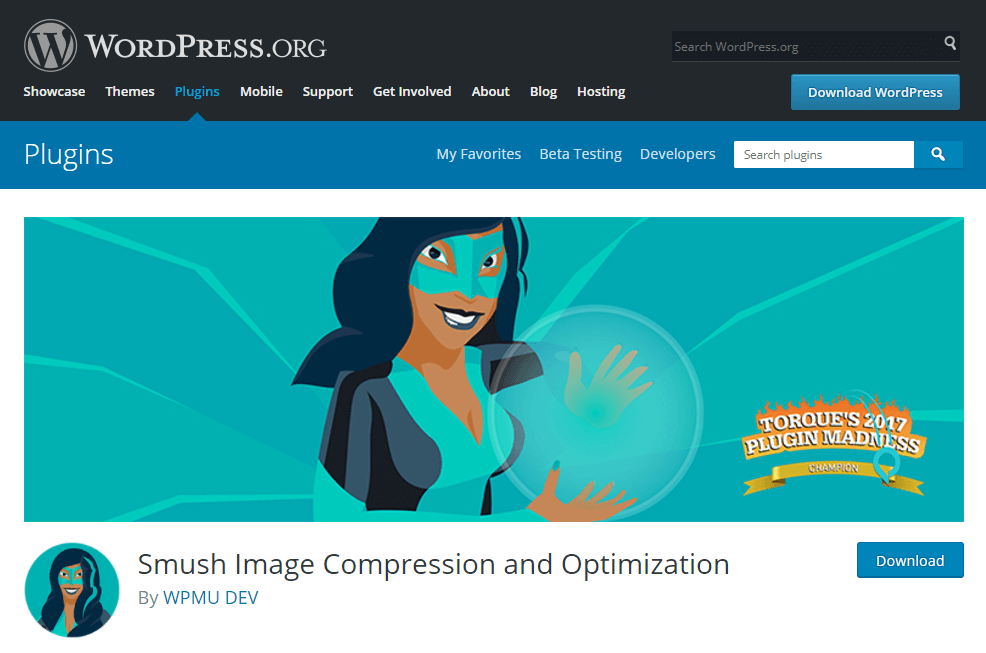 You likely have quite a few images on your site, and they can take up a substantial amount of space on a server and increase bandwidth costs. If you have large images, they can make the loading times slower when visitors come to your site, as well. With this plugin, you can easily reduce the size of the JPEG images by removing meta information, compression, and conversion.
User Role Editor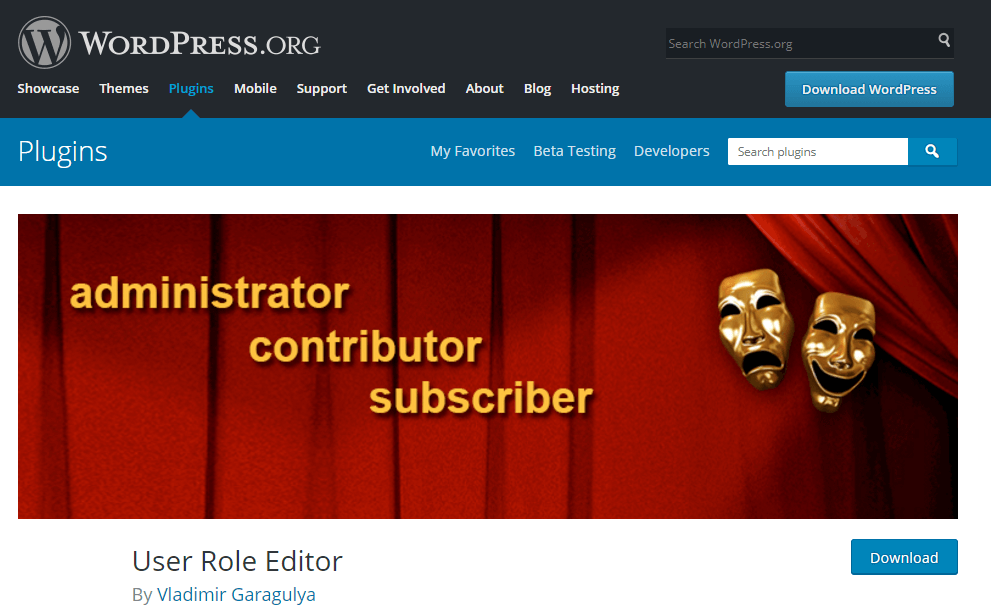 If you have multiple people working on your site, and there are many roles and responsibilities to dole out, this plugin can help. You can create new user groups and change the permissions of user groups. This can give you more control over the users of your site.
All In One WP Security & Firewall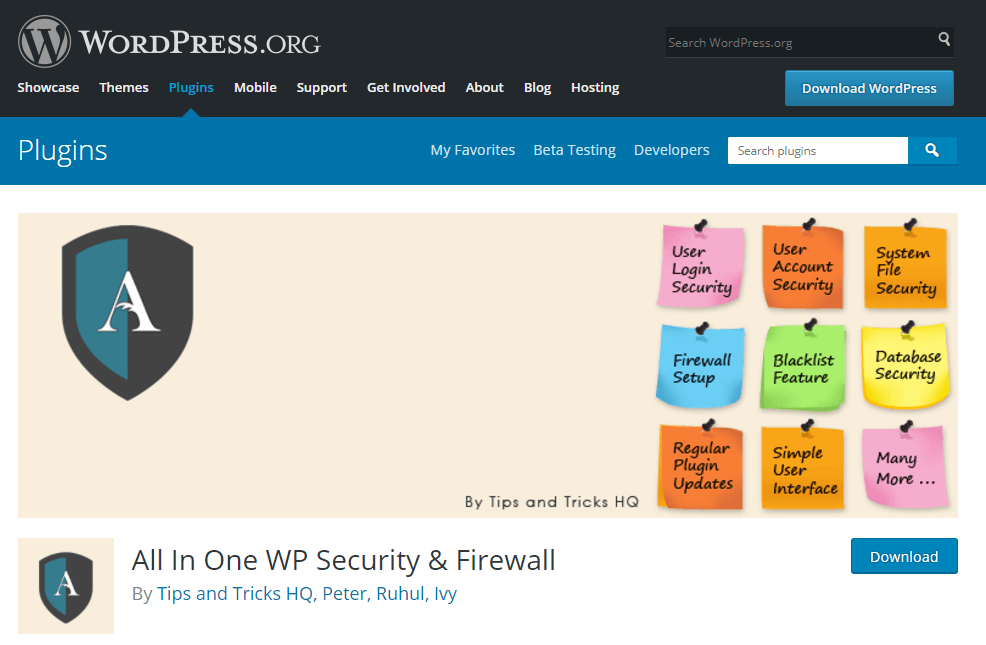 In today's world, security is more relevant than ever before. This plugin has a convenient and easy to use dashboard that can display the security and threat level of your site, and it can provide you with protection from hackers and other security problems.
While these might not be the only plugins that interest you, they are five of the best that every website using WordPress should consider utilizing.