Wix vs. WordPress – Which One Is Better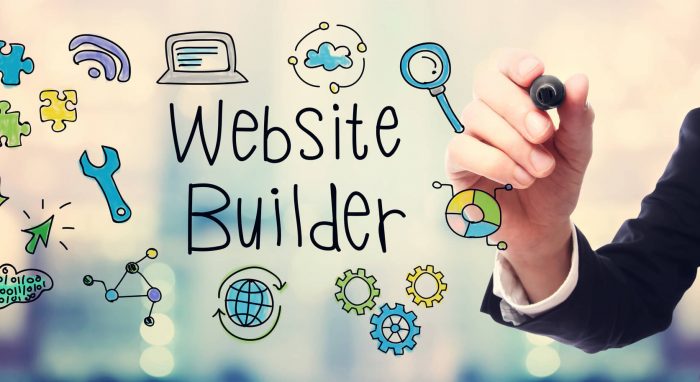 You are looking to build your own website, and you want to find something that is easy to use and powerful. Two of the top names that you are considering are Wix and WordPress. Both have a good reputation, but you are not sure which one will be right for you as you start to look at Wix vs. WordPress for your site. Fortunately, we?ve looked at the pros and cons of each and can help you with making your decision. Let?s look at the key areas when considering a website builder.

You naturally want to have a builder that will be flexible and that will allow you to create the site that you need.
One of the best things about Wix is the fact that it is so easy to use. It has a simple drag and drop interface, so you can get your website up and running quickly. However, it is not an open source platform, so you will not be able to modify any of the coding. This could be fine for those who have no plans to make massive changes to the site. One of the other advantages of this is that since only private, hired teams make these website building tools, there is less of a chance of them having bugs.
---

WordPress is an open source platform, which provides you with far more when it comes to flexibility. It is possible to create a wide range of sites when modifying the code, and there are many templates that can be used to get a site up and running quickly. There are a range of plugins that can be used, as well, which can help to improve the functionality of your site. With WordPress, the plugin developers may not always be available to help with problems, unless you have purchased a plugin that comes with support. Wix offers support for any technical issues that you might have.
---

Wix offers a free plan, as well as five premium plan options. The higher tiers will provide you with more features, naturally. With WordPress, you will need to purchase a hosting plan, and you will likely want to buy a theme, as well as a custom domain name. The basic costs tend to be similar, but if you were to hire someone to take develop a site for you with WordPress, the costs could rise much higher.

Either of these platforms could be a good option. WordPress happens to be the most popular, and there is plenty of support, but you will need to find the option that works for your budget and needs when considering Wix vs. WordPress.