40 Best WordPress Education Theme in 2020

WordPress is a CMS, or Content Management Service, that powers over 35% of the web. When using WordPress to establish and maintain your website, you will be asked to select a theme for your website. It has many theme option, a theme is used to set or change the aesthetics of your site and to add the features necessary to the operation of your site.

A good WordPress education-themed site can bring a school or college to an online level. Or, it can allow you to publish things like course lists, faculty lists, grades, exam dates and subjects, and any other information you want to keep a running catalog of that also allows the users of your site access to the data.

One of the top features requested by users is the page builder tool, where essentially you drag and drop the information you want to publish on your site. No need to learn to code, or take any special classes. The ability to build your site the way you see fit as an educator is given to you by WordPress once you select a theme.

Another favorite is the access to payment gateways if you don't want your server supporting an entire eCommerce system to accept a payment. These WordPress themes are extremely user friendly, and allow you to use a gateway to accept payments for things like tuition, books, lab fees, and other school-related items without the need to completely rebuild your site just to accept payments.

Do you plan to sell a subscription service? This could range anywhere from tutoring to access to pre-exam material as student aids for exams. If there is any part of your site that you would like restricted access to governing, subscription services might be the way to go for your site.

The best WordPress education themes for 2020 are listed in the order at which we scored the layout of the theme. We took several factors into consideration, such as drag and drop page builder, search engine optimization (SEO) friendly, the ability to sell online courses, and if it was compatible with LMS (learning management system) plugins, among a few other criteria.

Top WordPress Education Theme in 2020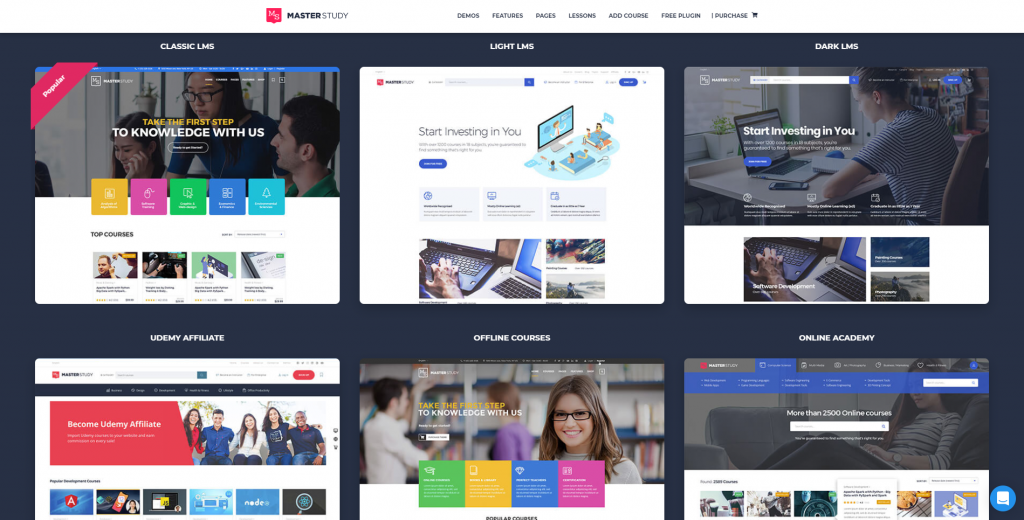 We love this theme for the ability to easily stream live lessons. There is also a group course feature, and it is BuddyPress and BBPress compatible. A sequential lessons and grade book feature make this theme a great tool for educators, and a breeze to design your teaching or tutoring site with no coding necessary thanks to Visual Composer(WP Bakery) plugin.

It also offers lots of plugins for things like WooCommerce integration for selling school merchandise and Masterstudy LMS – the best WordPress LMS plugin.

This education WordPress theme is retina ready, perfect for educational academies, school, kindergarten, individual instructors, coaching centers and training center.

Developers of this theme provide Free Lifetime Updates, 24/7 Chat, Forum, and Ticket Support.

Masterstudy has 12 unique eLearning platform templates: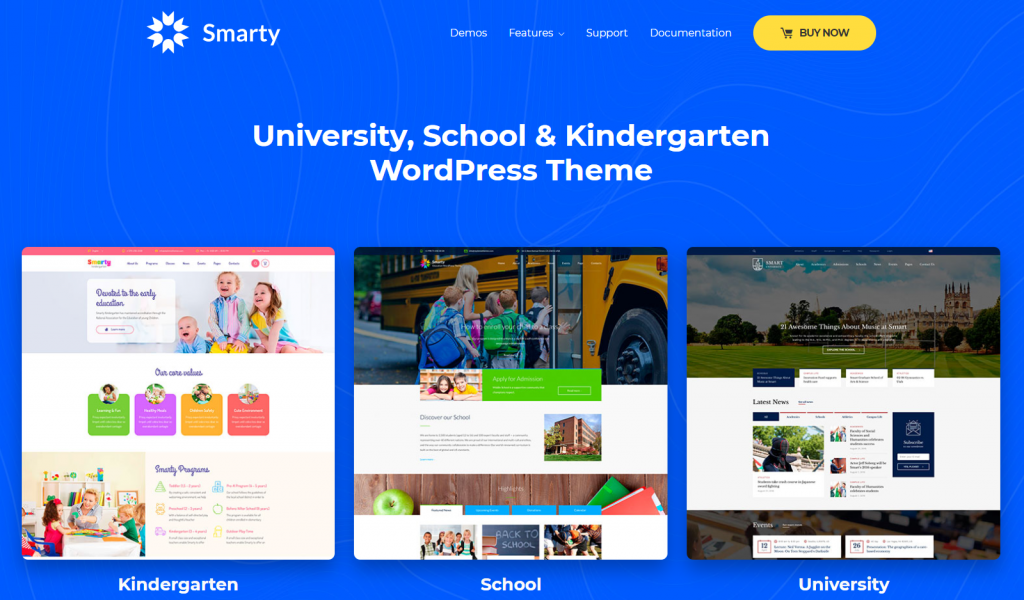 Lauded as a kindergarten educational theme, you can add teacher profiles, classes and class schedules, events, and donation payment portals. Our favorite part of this theme though is the ability for teachers to upload their time table in schedule form and make it publically viewable, allowing educational institutions to leave conferences and meetings up to the educators and parents to schedule together.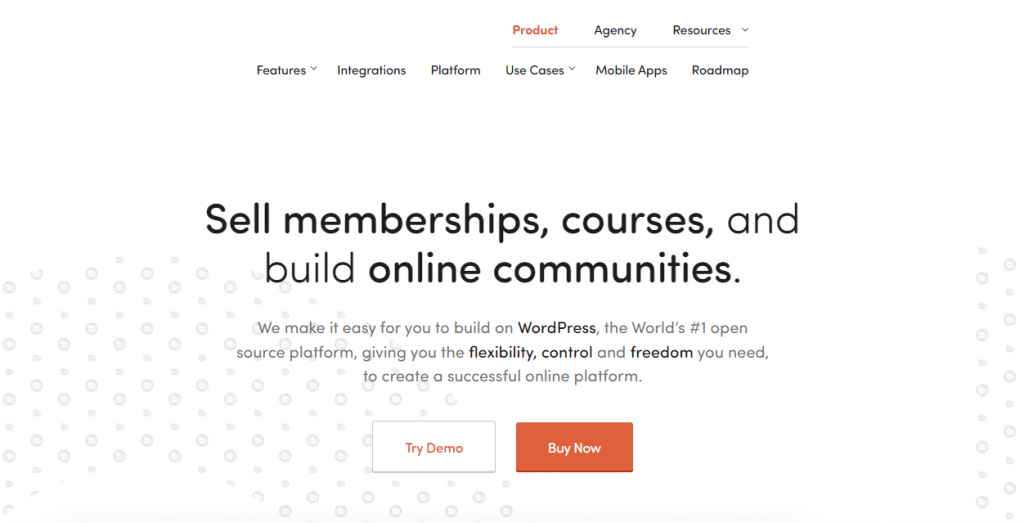 With this theme for education, you can create courses. It makes selling courses easy and profitable. This theme also comes equipped with an easy course builder. You can also create a streamlined guide so students can easily follow a course path. It is an excellent way to build an education site that is user friendly and still has a great page layout.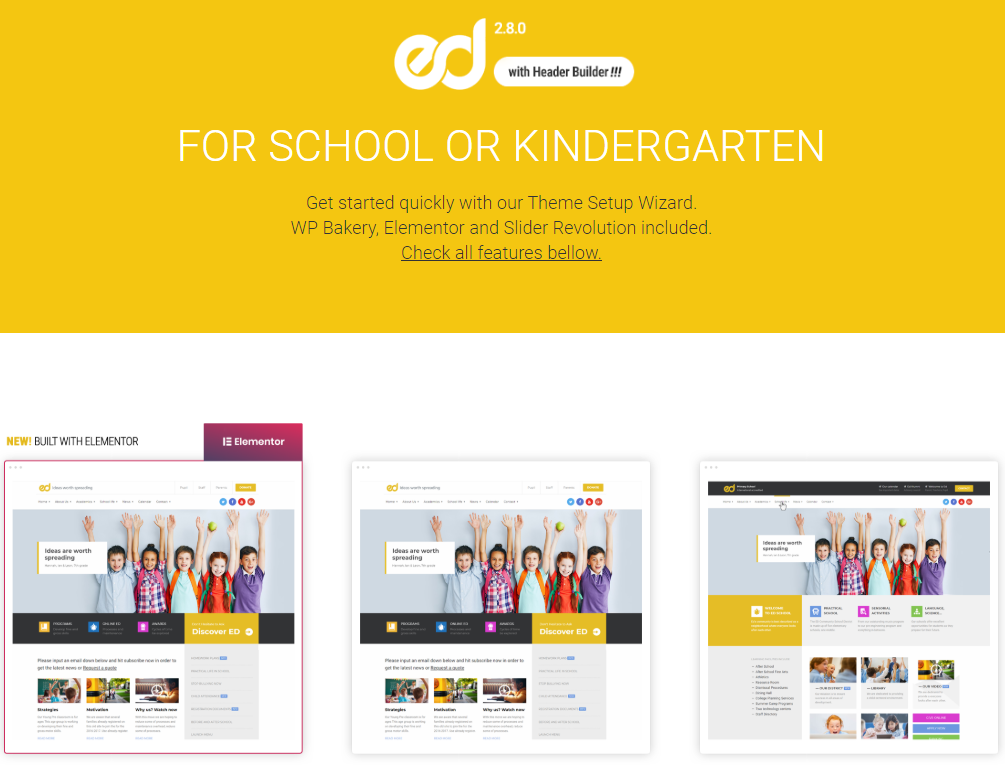 This theme has a clean and minimal design, allowing for customization options such as custom gallery posts, event posts, and 15 widgets accompany this theme.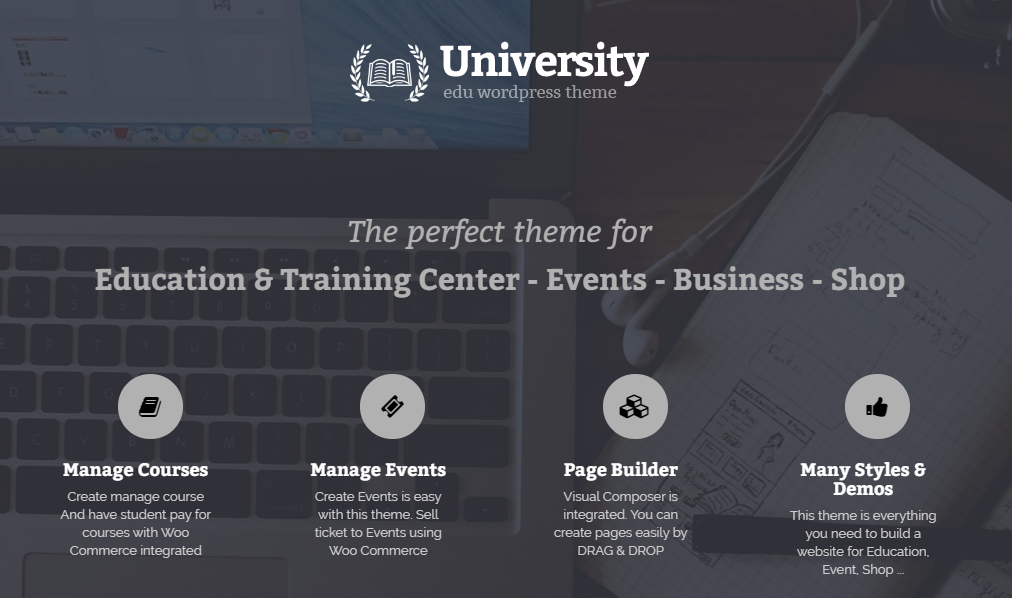 The University theme offers course management, event management, slider management, and slider revolution plugin standard with the WordPress design.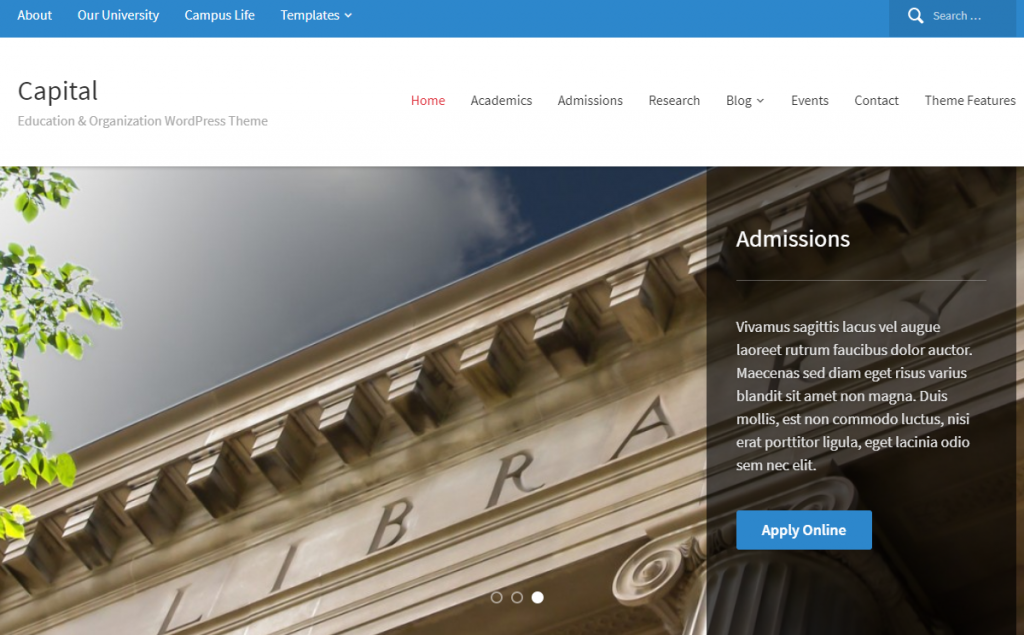 The Capital theme features a publishable event calendar and a full-width slideshow as part of the online learning platform.

The Lincoln theme is accompanied by a visual composer tool, revolution slider, parallax scrolling option, and a publishable event calendar. In addition to the other user-friendly features, you can simply drag to upload your syllabus, reading material, quizzes, and grades.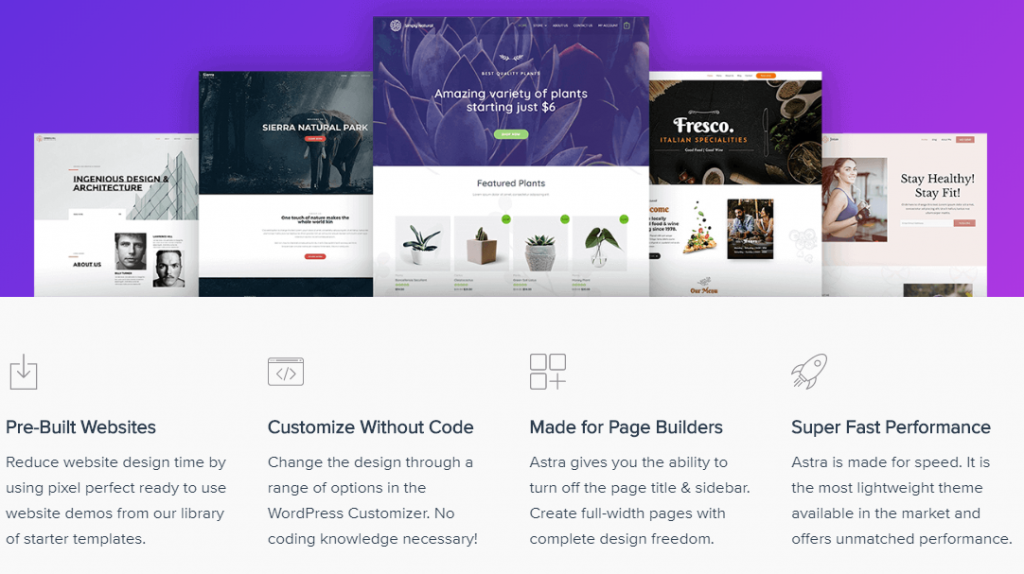 This design theme works great with WordPress LMS plugin LearnDash. It's super-fast and is WooCommerce compatible.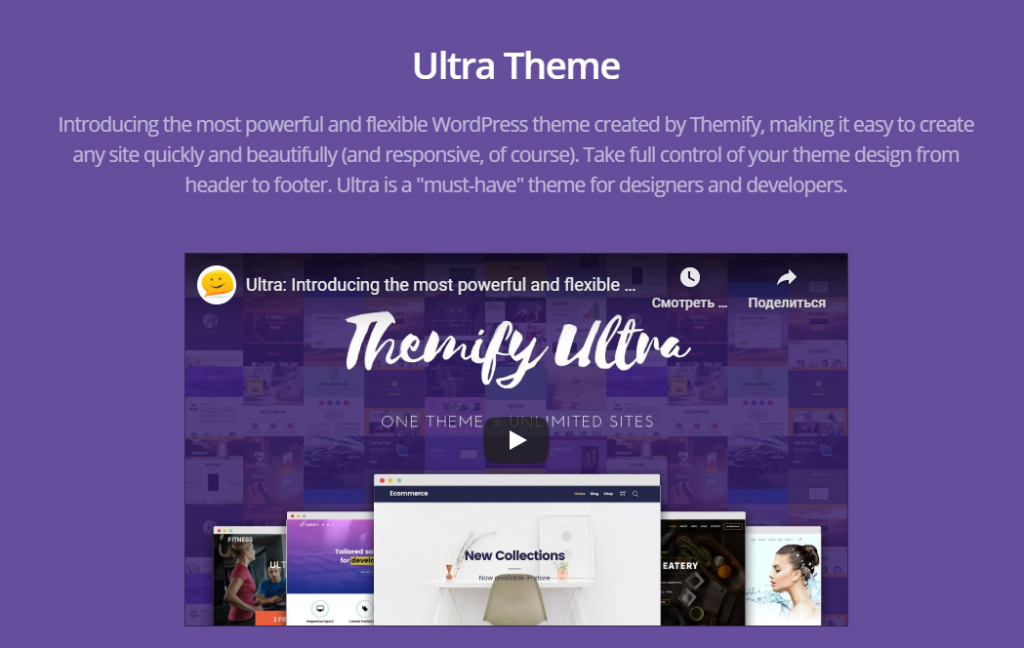 The Ultra theme features a call to action button, and premium builder addons accompany the platform with this design purchase.

Enlighten is a free design theme that offers tools like homepage sliders, custom header, two menu styles, and achievement section, video section, and a Twitter feed, and a message section.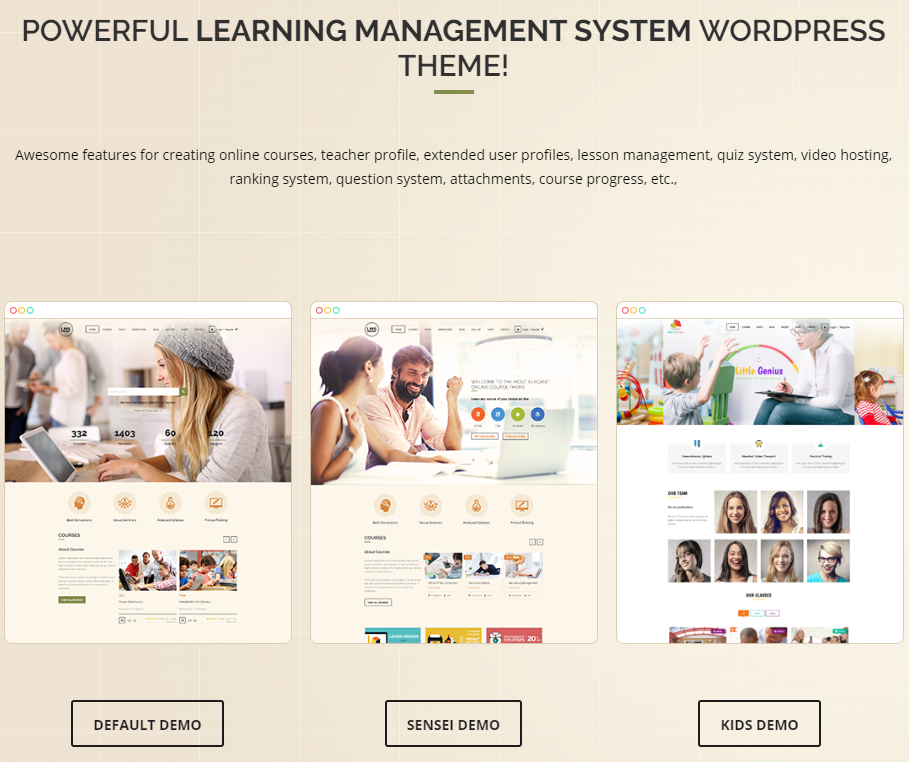 Education and learning management system, LMS WP theme is an online learning toolkit, featuring E-learning, online school and online tutorial theme, coaching, online courses, and quizzes.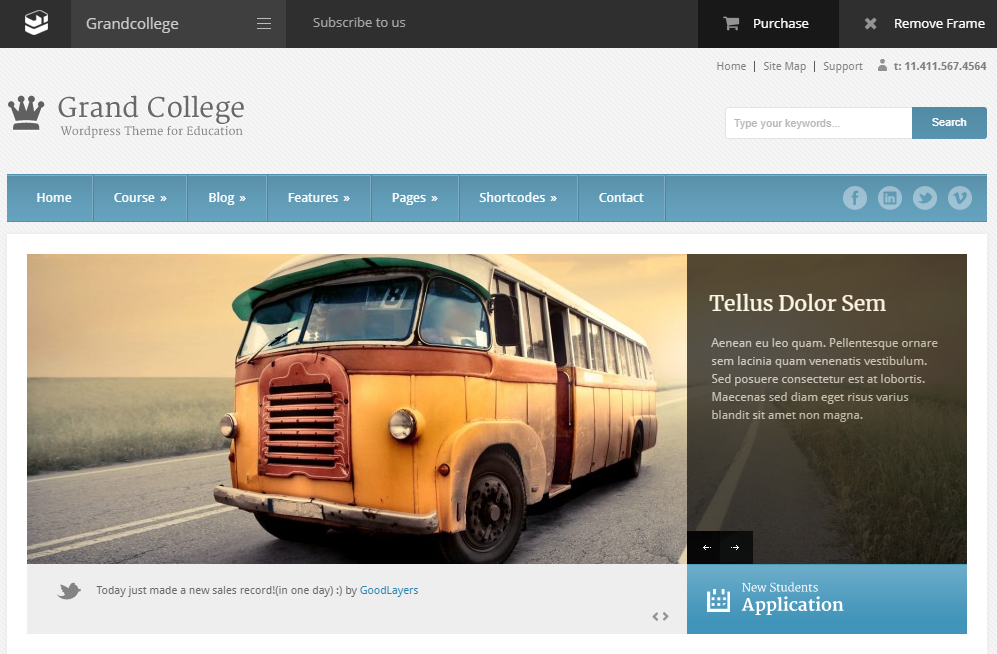 The Grand College design theme has a Course Post Type function, advanced administration panel, and is designed for use at the university and college level with ease.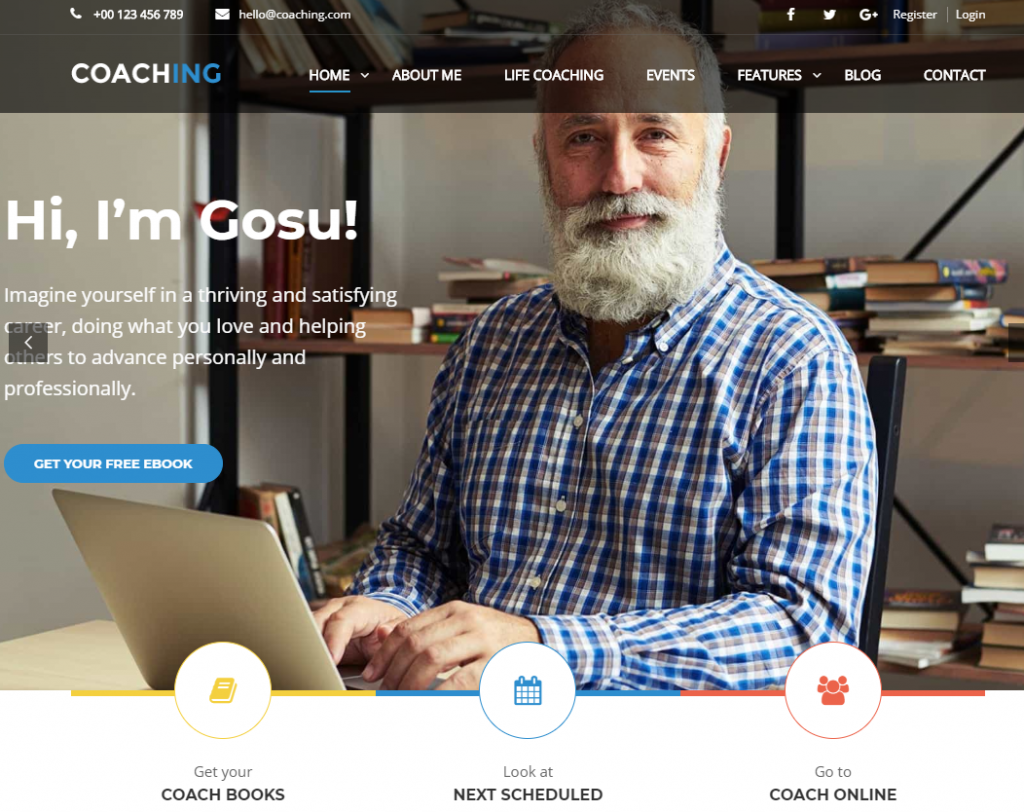 This WordPress design theme features coaching and online courses, demos of speaker and coach training, and the ability to create and sell courses and events with LearnPress.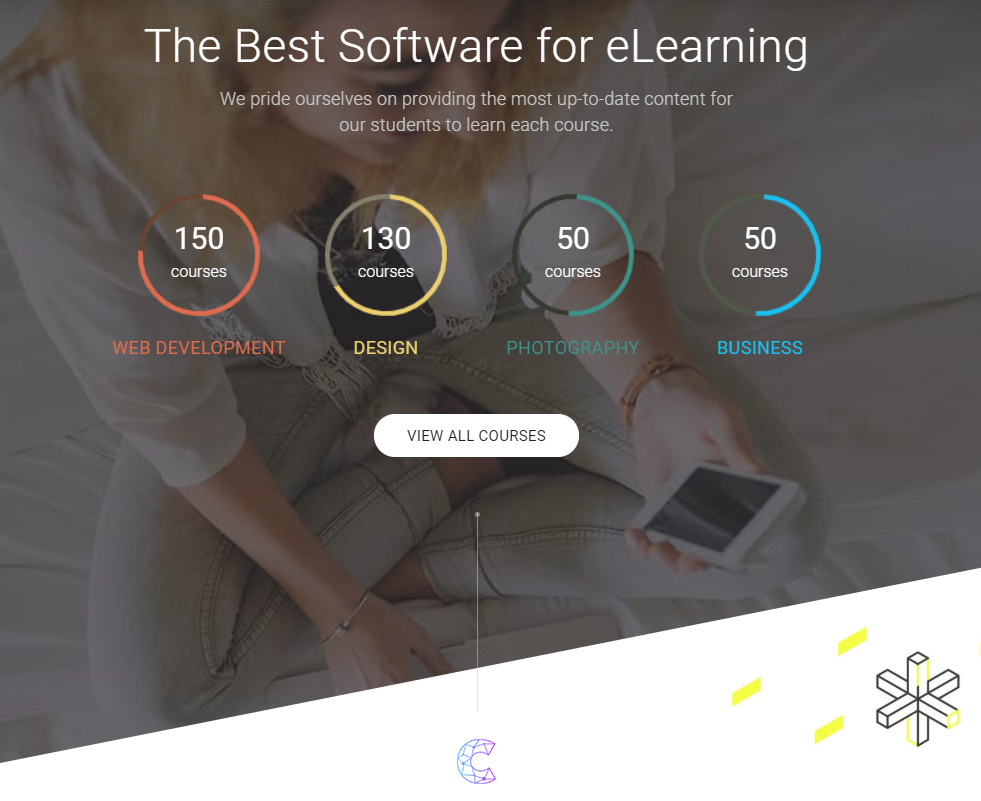 With the CBKit theme, you can create and sell online and offline courses, and sell LMS courses with a subscription membership.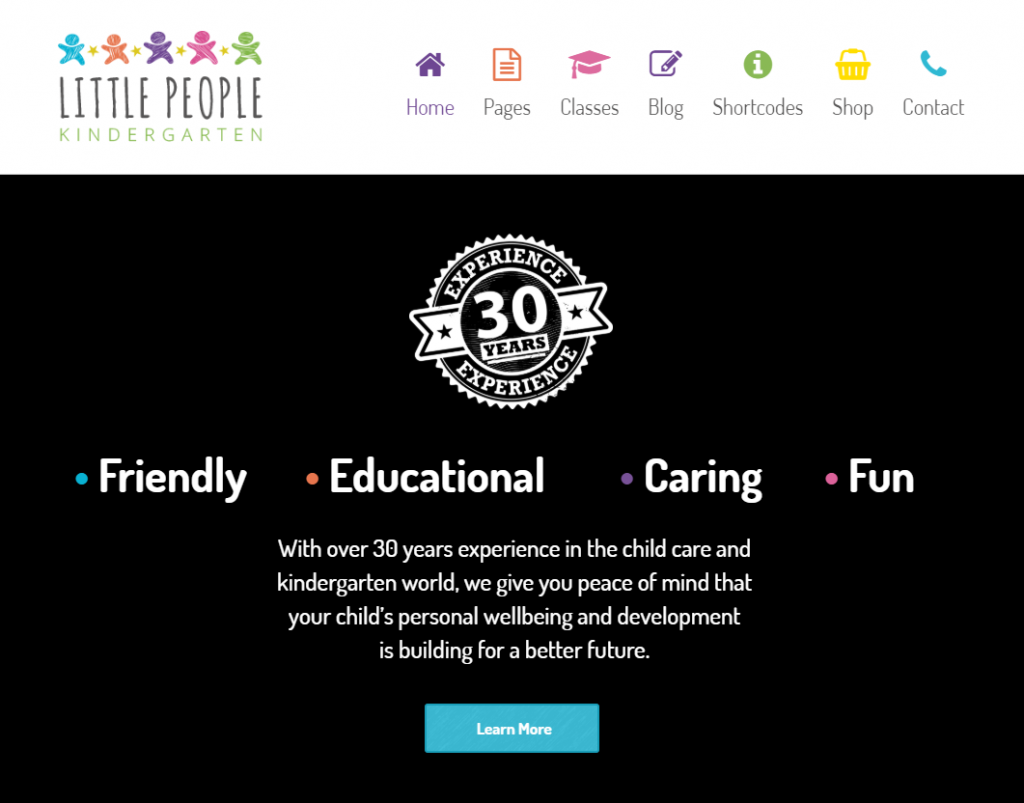 Little People is a kindergarten themed design layout that offers a WooCommerce shop as a part of the website package.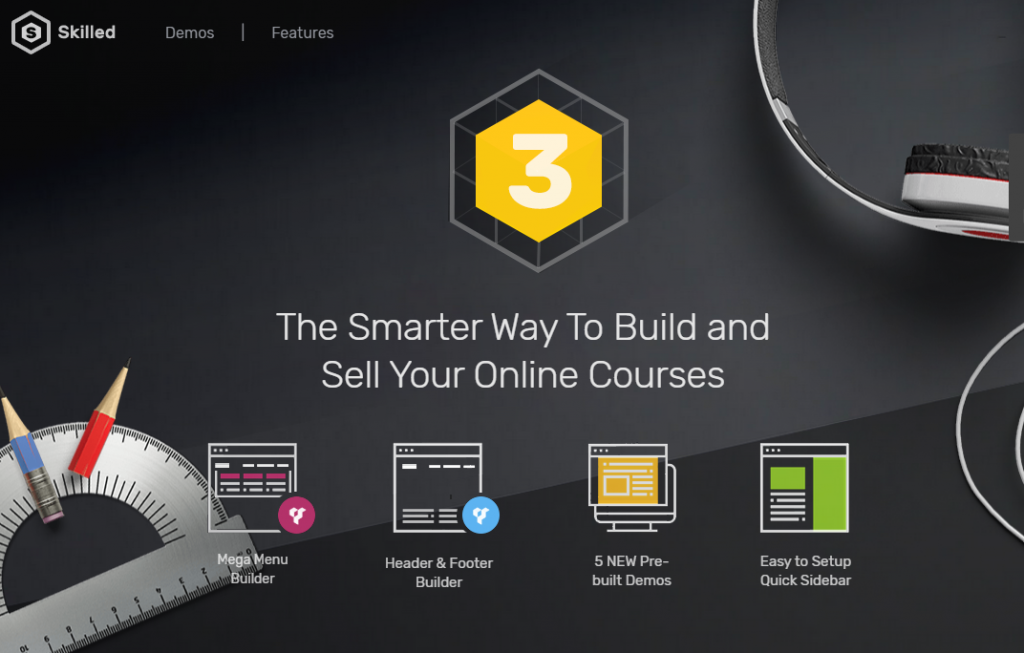 With this design theme, you can create, publish, and sell online courses. Skilled is also Sensei LMS Compatible, and offers added features for teacher profiles and online quizzes.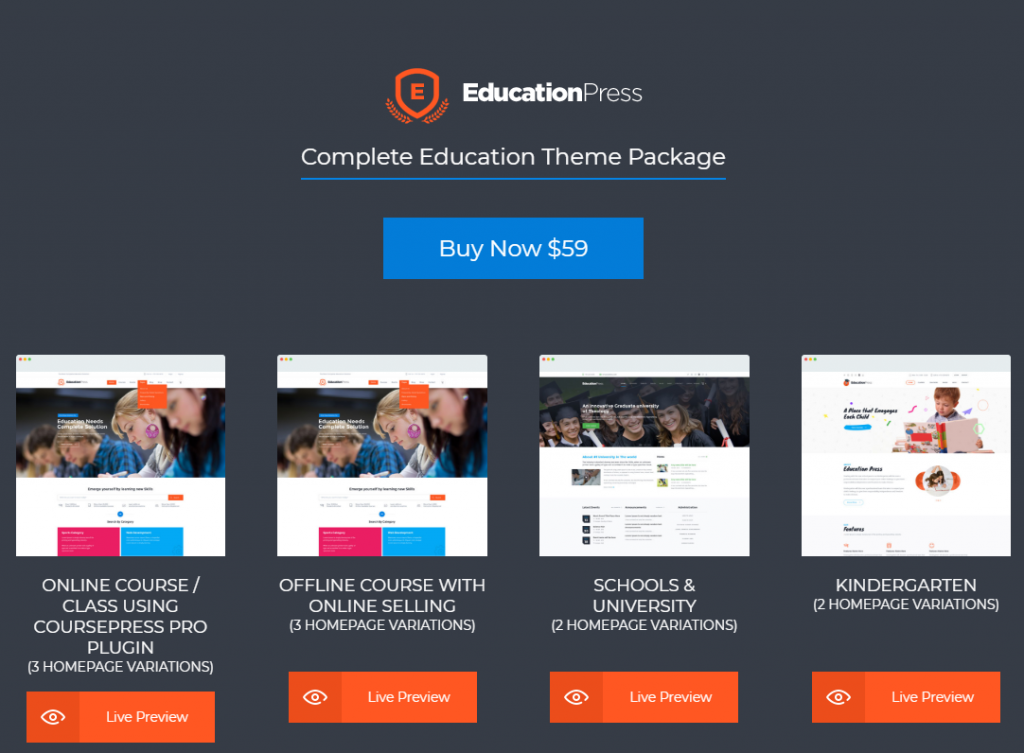 This theme has 7 homepage variations, options for you to create free and paid courses, 13 payment gateways, the options to sell courses via WooCommerce, an interactive discussion board, and quiz uploading and downloading options.

The AcademicaPro theme has a featured post slider on the homepage, offers 12 custom widgets for builders content, and a Twitter feed.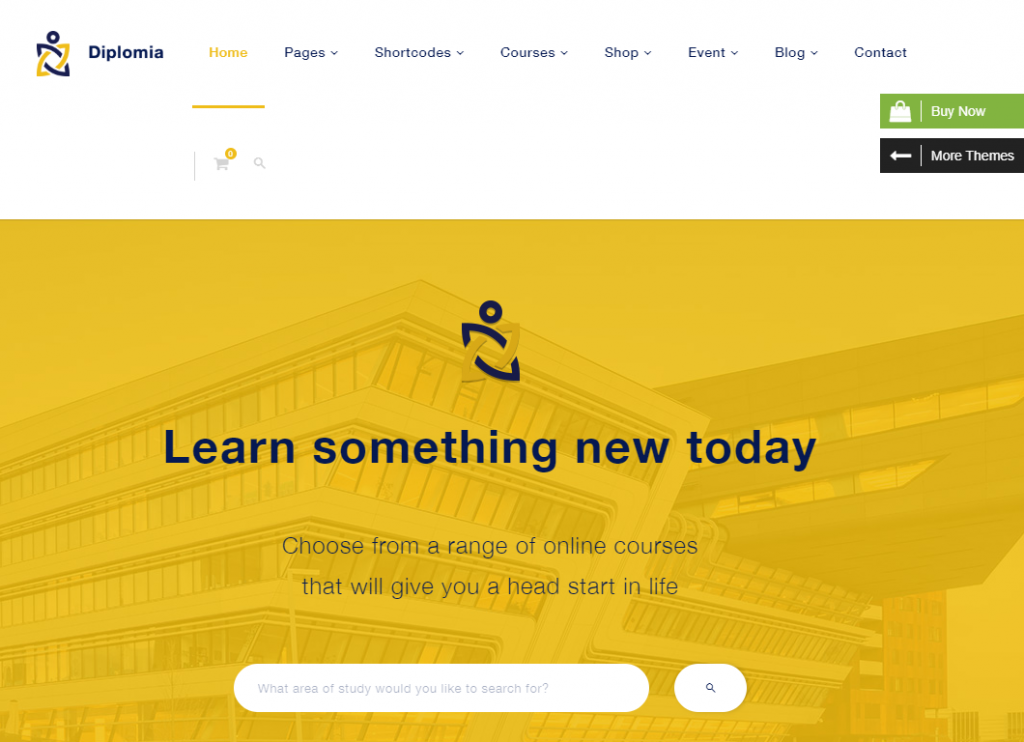 This theme comes with 9 different demos, supports the LearnPress plugin, and can assign instructions to courses in addition to issuing certificates for completed coursework. Event management with booking and selling tickets. Features a drag and drop builder for course list building, 5 payment gateways for selling courses, and a quiz management option.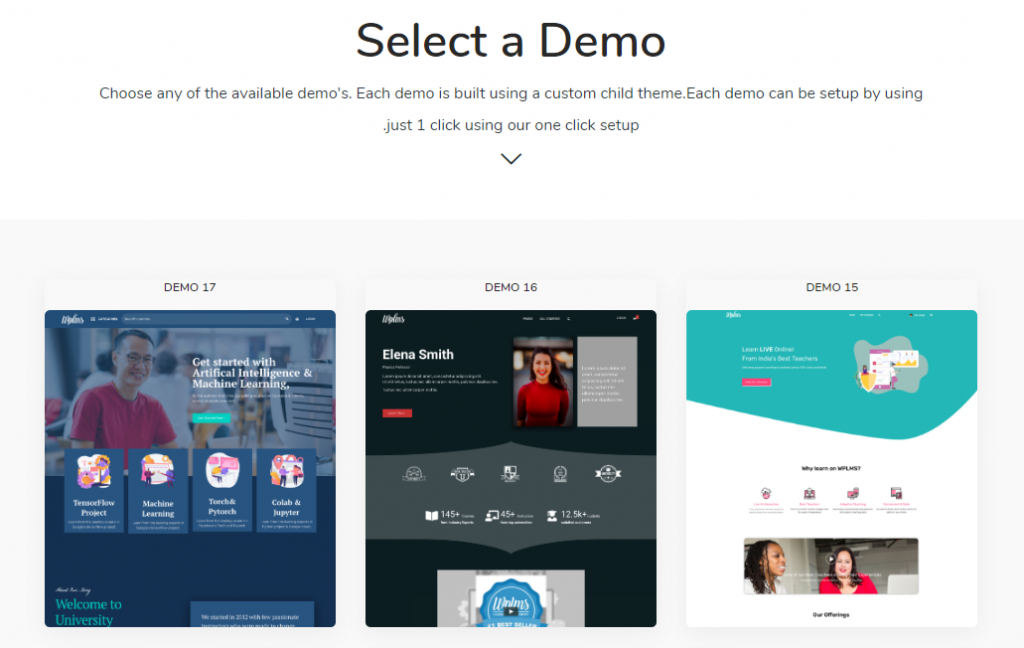 This design theme has 3 skins, allows you to sell courses via WooCommerce, and also sells memberships. The WPLMS offers certificates and badges options, course reviews, and notes and discussions are also features on this theme that make it a great selection.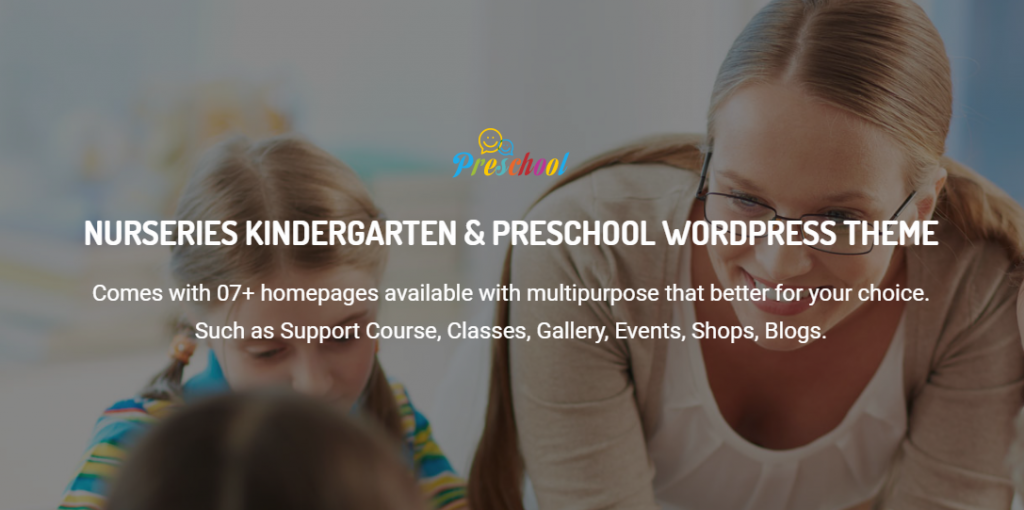 The Preschool theme offers a visual composer and 4 premade homepages along with an FAQ section. This is also the WooCommerce optimization option.

Modular functionality is a key element of this theme. WooCommerce plugin compatible, multiple portfolio layout choices, retina responsive to be perfect on every device. Translation ready and amazing blog layouts make this theme a favorite.

The Neuton theme features a responsive layout, a trending topics algorithm, and offers custom menus.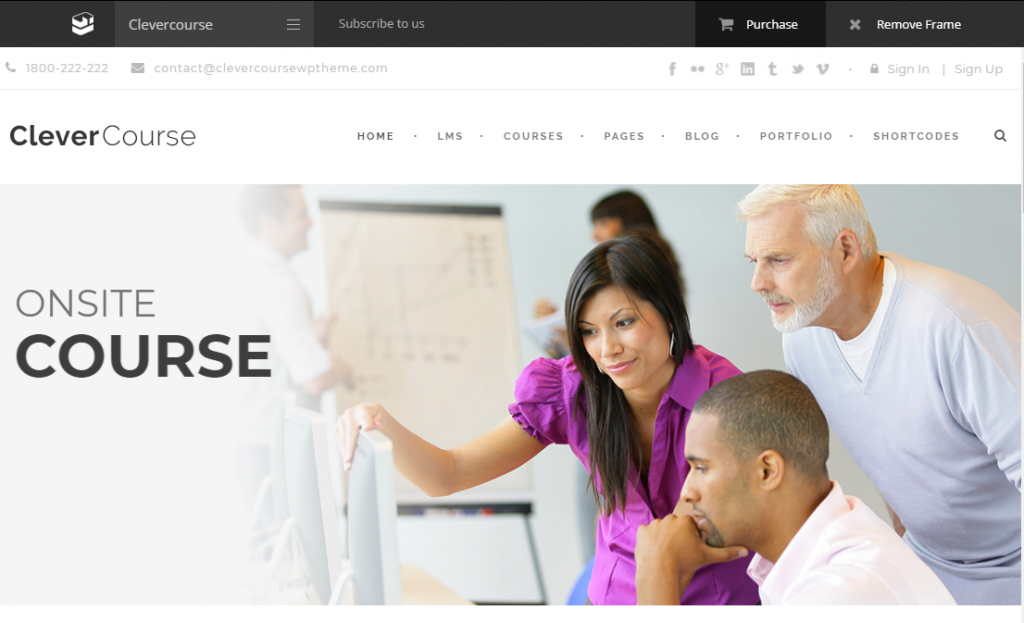 The CleverCourse theme features course certificates, achievement badges, commission rates for instructors, and offers subsections with quizzes.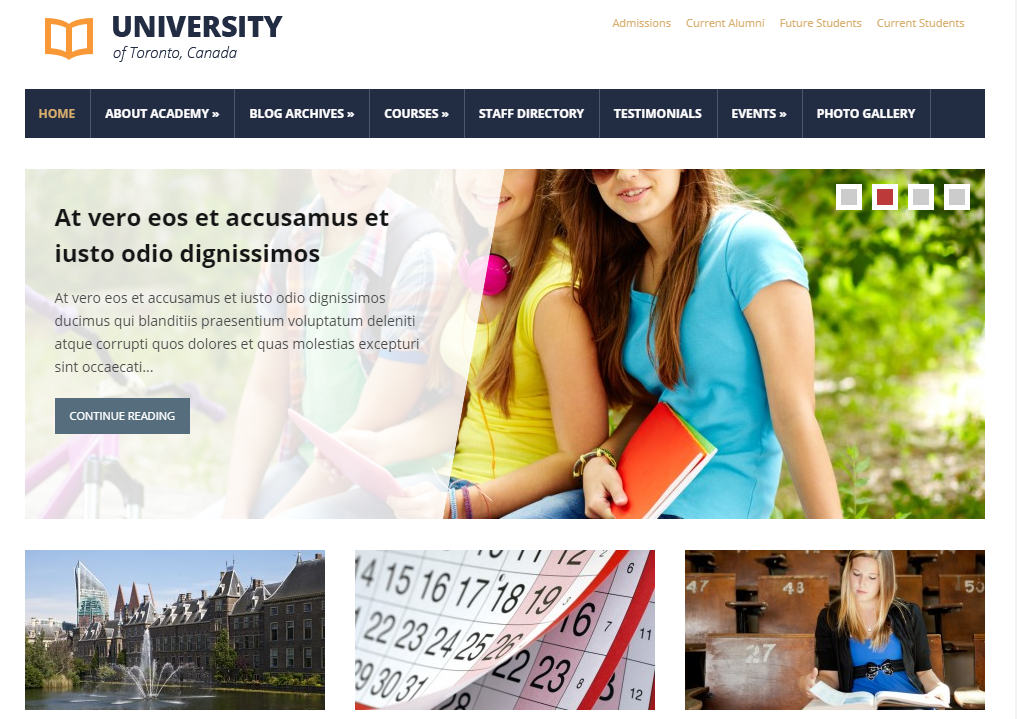 The Lectura is a modern WordPress theme that features two columns and a responsive layout.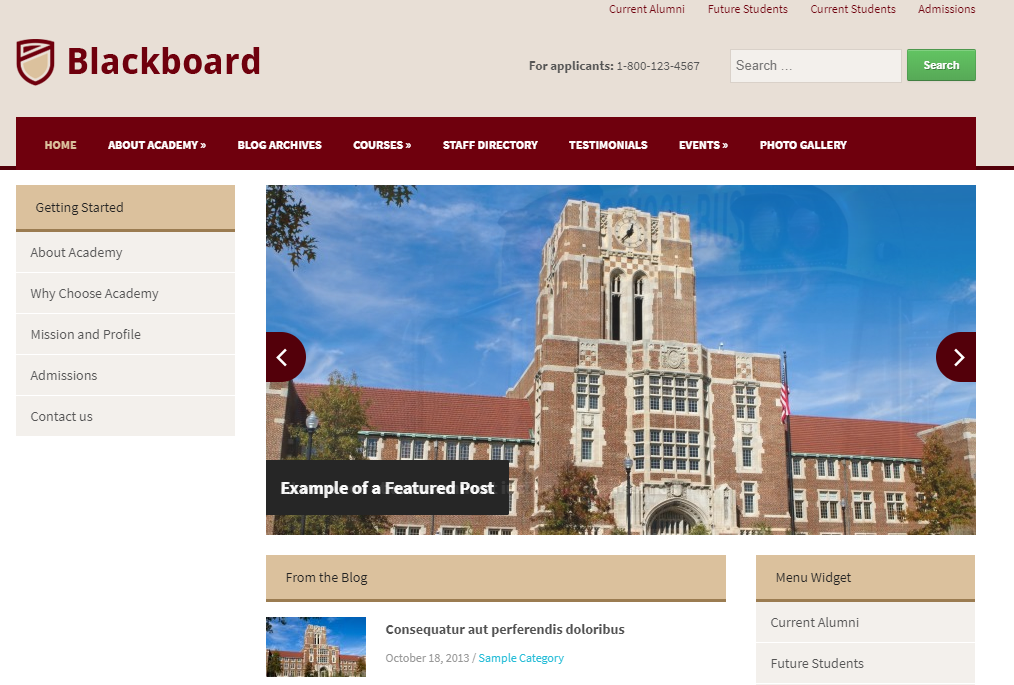 The Blackboard theme features 3 columns, a responsive layout, unlimited color variations, easy customization options.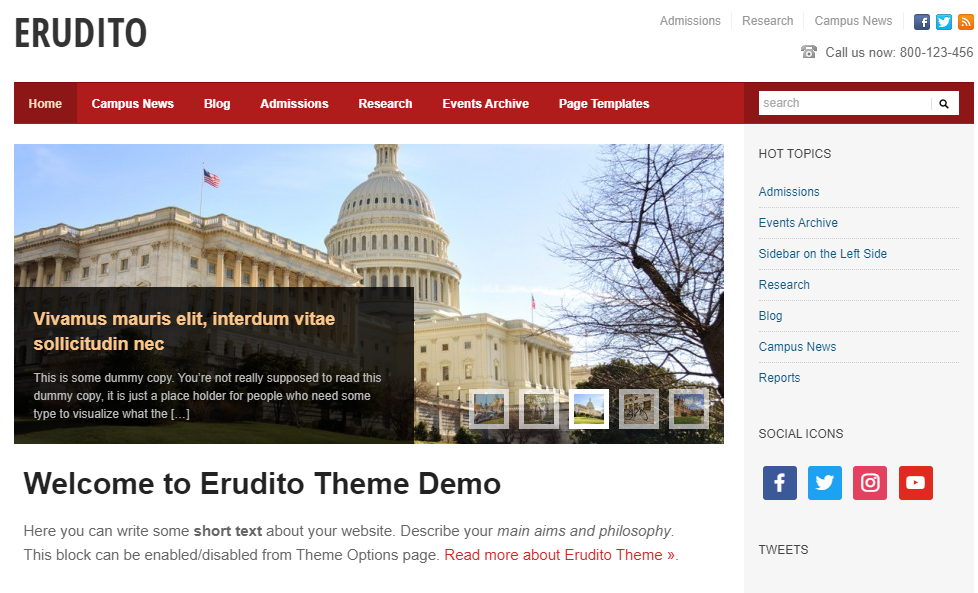 This modern, responsive theme features 12 color styles. Built for educational institutions, features a dynamic homepage builder.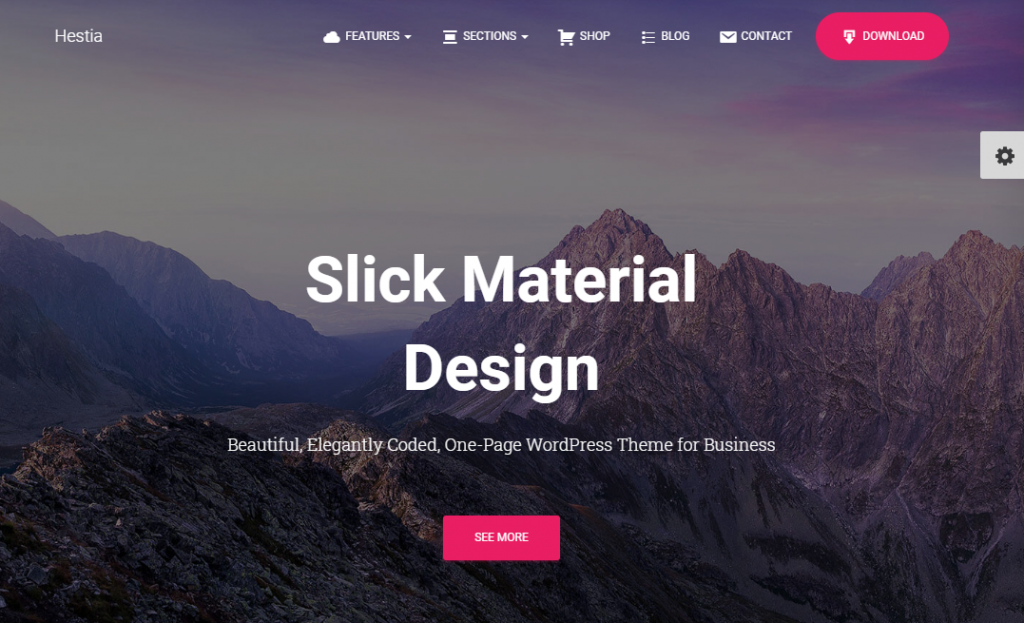 This theme is WooCommerce design ready, featuring a page builder compatibility, and access to all starter sites.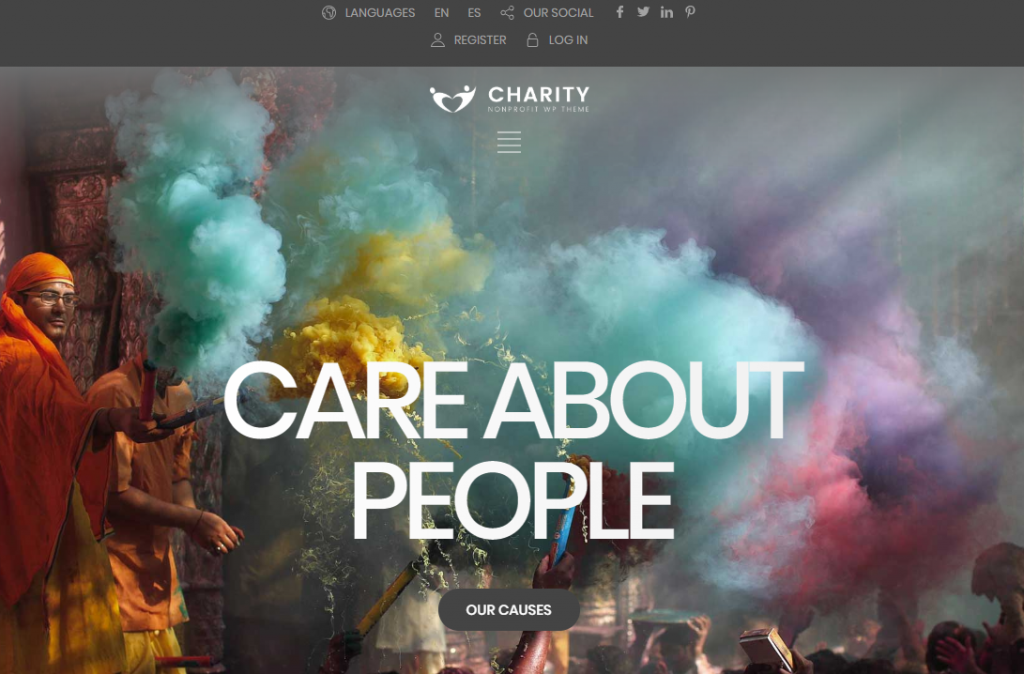 This design theme is used in architectural and construction layouts frequently. It features an image slider on the homepage and is built with SEO in mind. WooCommerce and contact form compatible.
Free and premium starter sites offered in this theme, with performance optimization, and they are WooCommerce ready also.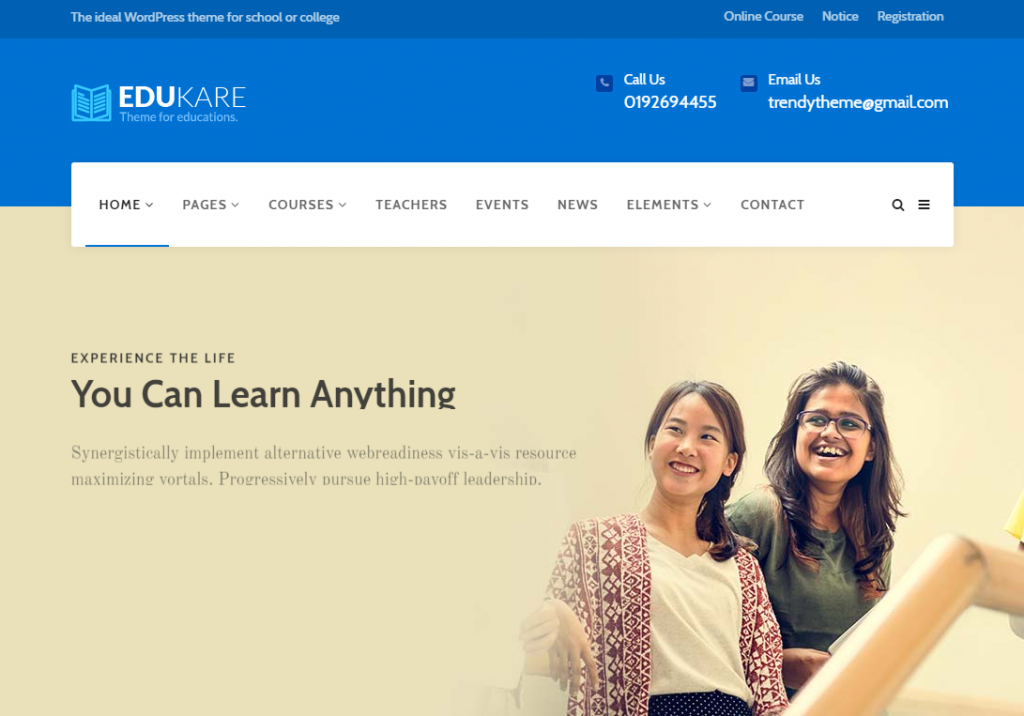 This is a great theme for elementary school through grad school, even coaching or other format classes. Features a banner with a call to action button and social media links.

This is a modern magazine-styled, education purposed and responsive theme. It also has numerous other useful features, such as breadcrumbs, pagination, and social media widgets. WooCommerce compatible also.

A premium theme made for educational institutions, highly customizable and clean, professional design. You can add courses, news, and events, call to action and faculty listings.
This is a free, highly customizable theme. It is both the search engine and user friendly. It features social icons and a slider section as well.

This theme has multiple education demo sites and is eCommerce ready to roll.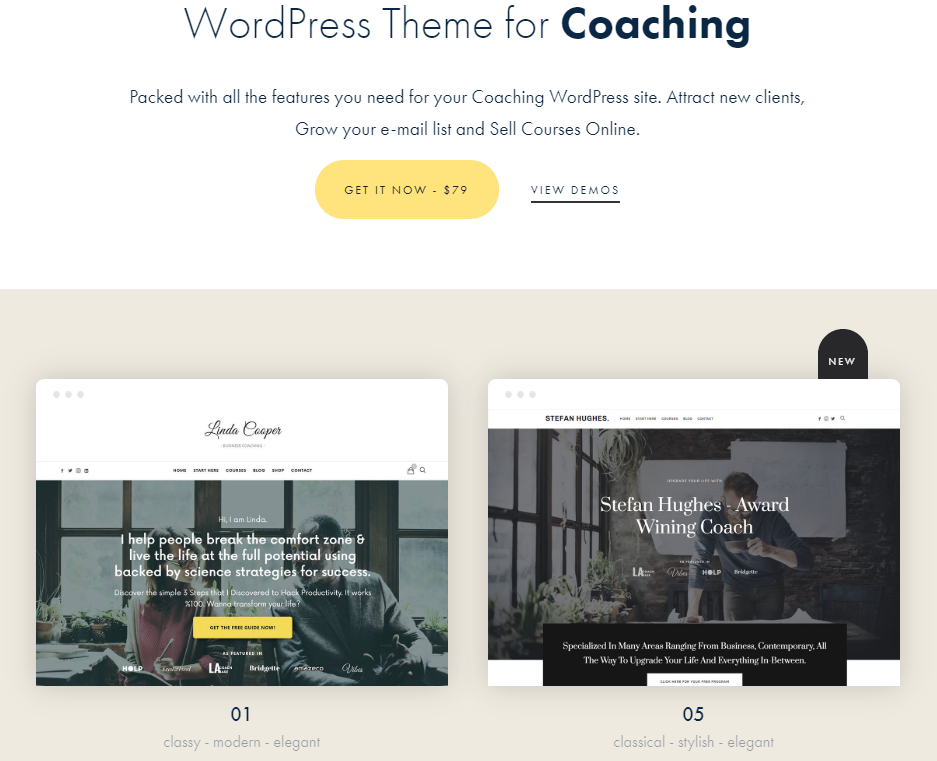 Demo design templates in this theme also feature one-click import.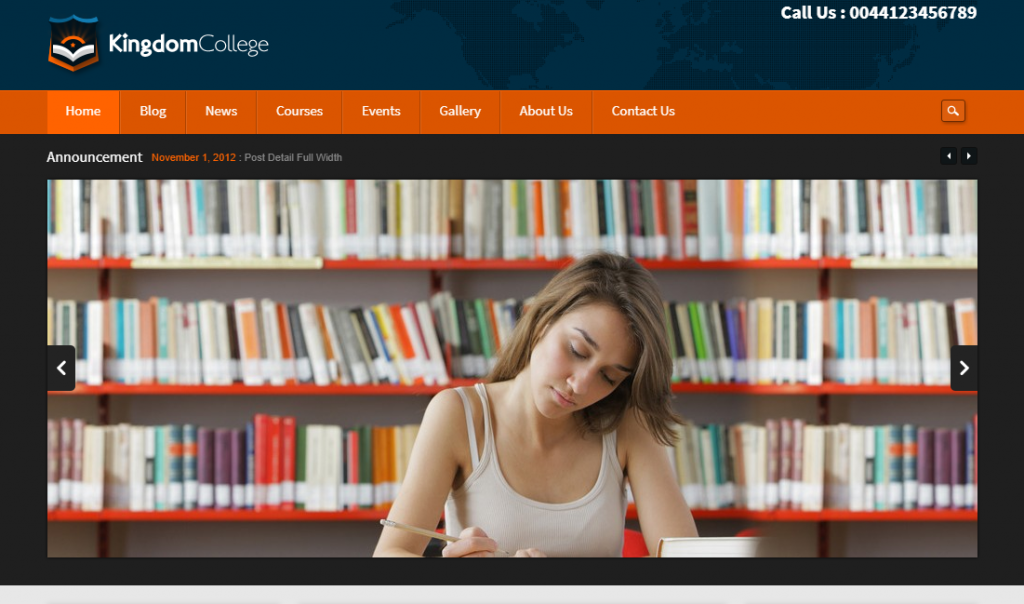 This theme is a translation ready, mobile responsive education website builder.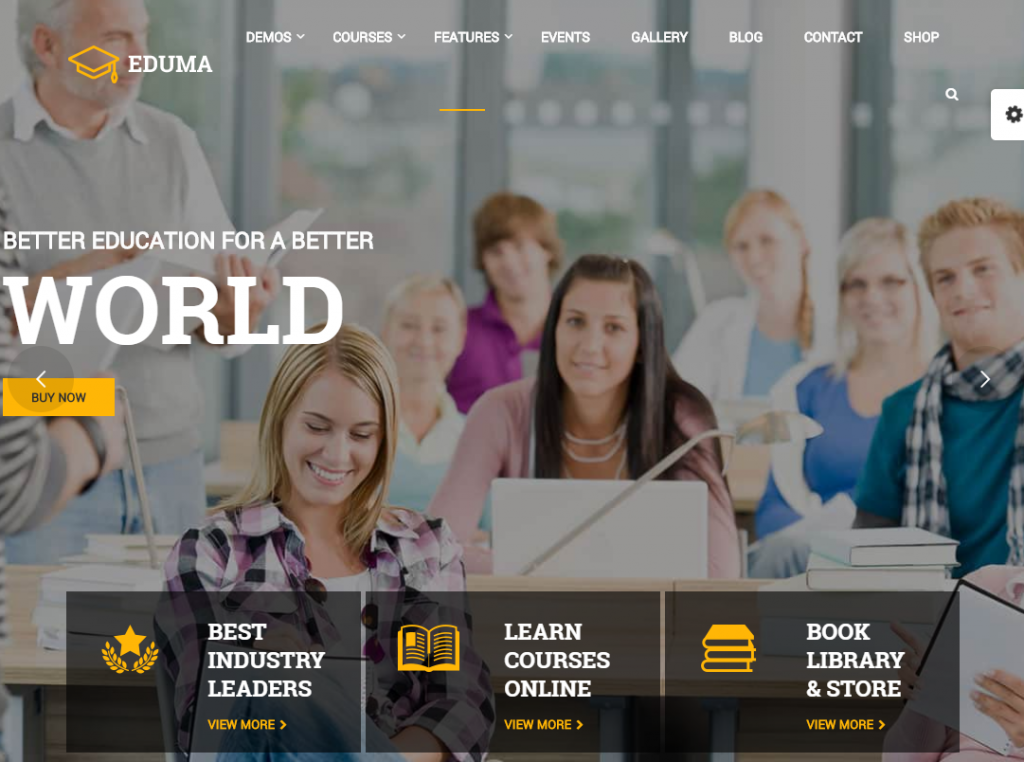 The Eduma theme includes a page builder, as well as custom blocks for lists of courses, or for use as registration form blocks. It is WordPress LMS plugin LearnPress compatible as well.

Overall Comparison Results:

Today, when you have a learning institution or you serve as an educator at such a facility, having an education website is vital. A modern teaching facility cannot compete in today's web-based learning environment without an up to date and readily accessible website for students, parents, and faculty alike to find the answers they are seeking on the institutions' website.

E-learning (learning through the electronic technologies available) has become an integral portion of the curriculum. An education website promotes:
World Wide Education
School Or College Promotion
The ability to provide education accessible to a much larger audience.
Educators can teach from any location in the world.
Launching online businesses, such as course sales online.

School websites need an engaging appearance, reliable and trustworthy content, intuitive navigation and responsive design.

Useful Plugins:

This is a template used to build effective online courses. Doing so turns your site into a web line academy

StudyPress

Allows you to create a slew of training courses that include quizzes, ratings, grading, and other necessary info

Course Press

Education plugin aimed at creating engaging content

WP Courseware

A popular plugin used by such institutions as the University Of Kentucky. This is a premium plugin that provides a drag and drops option when new courses are being created.

CM Video Lessons Manager

This is a helpful addon that helps to manage YouTube video courses.

Interactive Content H5P

Free software that gives access to working with multiple types of content including interactive presentations, video, quiz, and games.

Good LMS.
A premium learning management system WordPress plugin allowing you to create feature-rich courses, then sell them online. Included in the addon are PayPal and other payment options.

Sensei LMS

Can launch an engaging online course for free. It also gives an opportunity to sell courses online using