Win Amazing Prizes
from StylemixThemes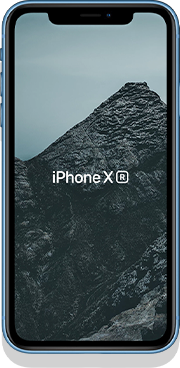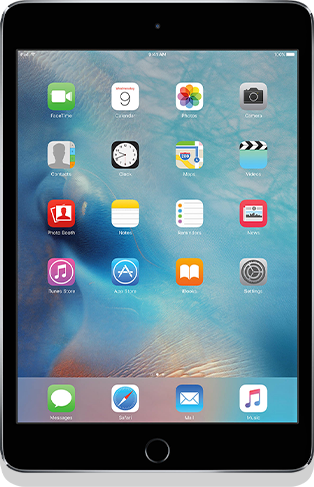 Join the giveaway
and win a prize!
🎉8 years with Envato! This is the Giveaway to say Big Thank You to all our customers and support your loyalty.🎉 StylemixThemes has more than 55 000 happy customers and 5-star author rating.🎇💥 We are very grateful to our customers, and we appreciate each of you.😍
We have prepared something interesting for all our clients. We are happy to announce a free giveaway iPhone XR, iPad, and Beats Pill! 😱 Our competition is possibly the simplest contest known to man😉


How to enter the Giveaway:
1.

Fill the application form
to enter the competition.

2.

Subscribe to StylemixThemes YouTube Channel.

3.

Winner will be selected by random.org in Live mode.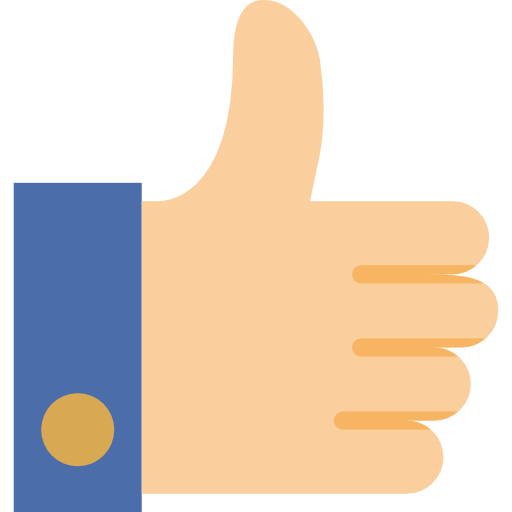 Thank you for submission!
If you have more purchase codes of StylemixThemes items, you can submit more applications to increase your chances to win the prize!